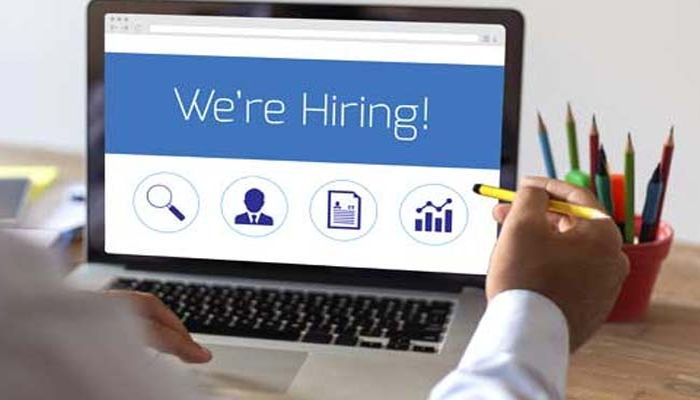 E- recruitment, nowadays has taken an up strong social responsibility to employ as much as candidate as possible without wasting over time or other resources. They not only have developed a very workable and convenient interface for the benefit of the users but also streamline their hiring process step by step for the good. Applicant tracking solution is cutting edge recruitment software that works conveniently for both the hiring team as well as the ones who are willing to get hired; ATS or Applicant Tracking Solution often uses pipe lines apt for visual hiring which enable us to keep a track of several information such as: number of candidates, number of vacancy, types of employees required, and so on and so forth.
Besides, the hiring software makes online recruitment so easy and convenient that the profiles of the willing candidates are put up on the websites for screening. These profiles provide the hiring team with several records and data like the resumes, schedules for interview, score cards etc.
Often the calendar and emails are integrated in such a way so that the interview is co-ordinate properly; this is because the online recruitment system itself rules out the non- eligible candidates at the very first place, owing to the filtered criteria that it has already been programmed with.
Interviews are structured efficiently in order to ensure both the sides (hiring team and the eligible applicants for the interview) with relevance and active feedback by using several tools. These tools are basically kits and score cards that are put in to use in an interview. These are distributed among all the members of the hiring team board. These kits along with the score cards are so devised by the software itself that the members of the hiring body do not come across any lack of information about the candidates to be interviewed.
The convenience is just not for the team of interviewers or the employing organisation but also for the candidates. This is because the applicant tracking software or the online hiring software maintains a track of the current status of hiring of the applicants. It provides the candidates with necessary updates or changes in their profile or the hiring procedure with the advancement of time.
Thus, the applicant tracking solution as a medium of e- recruitment has indeed paved a route for a better tomorrow.