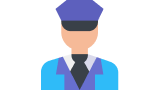 Recruitment Co-Pilot
Revolutionize your recruitment process with our AI-based Co-Pilot.
Input a job description in plain language and let our Co-Pilot scout the ideal candidates from many sources, conduct interviews and assessments, and even handle onboarding. Efficient, cost-saving, and powered by cutting-edge AI.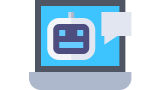 Automated AI-based Interviews
Transform your interviewing process.
Let our human-like AI avatars conduct interviews, administer tests, and generate comprehensive candidate reports. Harness the power of AI to select top talent swiftly.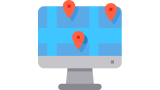 Applicant Tracking System (ATS)
A robust system to monitor candidate progress.
Supercharge your recruitment workflow with AI integration, ensuring efficient candidate tracking and reduced manual workload.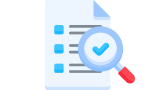 Resume Parsing AI
Streamlined and intelligent resume parsing.
Enhance candidate experience with one-click applications, eliminating the need for lengthy forms. Leverage our AI-driven insights for accurate resume analyses.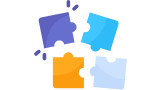 Onboarding Solution
Fully automated onboarding processes.
Enjoy streamlined, error-free onboarding with our AI avatars handling document verifications and company introductions.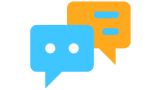 Employee AI Chat
AI-powered chatbots for HR inquiries.
Empower employees with instant, conversational access to HR policies, company culture insights, and more.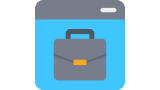 Career Portal/Job Site
A comprehensive portal for job listings and candidate interactions.
Seamless integration with WordPress offers enhanced flexibility. Improve candidate engagement with our AI-backed career portal, ensuring efficient job application processes.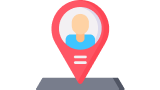 Candidate Area
A dedicated space for potential candidates.
It provides a user-friendly platform for candidates to monitor their application status, enhancing user experience and is powered by our AI Co-Pilot for personalised touchpoints.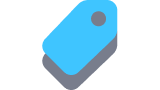 White Label & Hosted Version
Tailored solutions reflecting your brand identity.
Prioritize data security, enjoy brand consistency, and ensure the complete ownership of your recruitment data.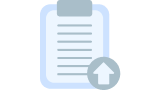 Bulk Resume Upload
Seamless migration of legacy candidate data.
Easily integrate legacy systems and harness the prowess of our Co-Pilot to analyse and interpret extensive candidate databases.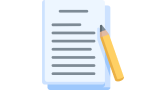 Assessment Tests
Customizable AI-driven assessment modules.
Obtain detailed, AI-analyzed candidate assessments that support data-driven recruitment decisions.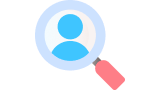 Candidate Search
Conversational AI-enhanced candidate search.
Use natural language queries to search and filter through your database, ensuring quick and precise candidate retrieval.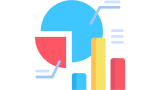 Reports
Comprehensive AI-analyzed reports.
Leverage detailed SWOT analyses, comparative candidate reports, and more to inform hiring decisions.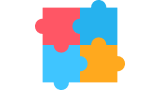 Integration
Robust APIs for seamless software integrations.
Incorporate AppliView's capabilities into your enterprise systems for a unified recruitment experience.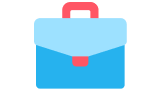 Job Board Integration
Expansive job board connectivity.
Extend your job listings' reach with integrations to numerous job boards, offering a broader candidate pool and improved visibility.