A One of a Kind Recruitment System For Your Company
December 5, 2016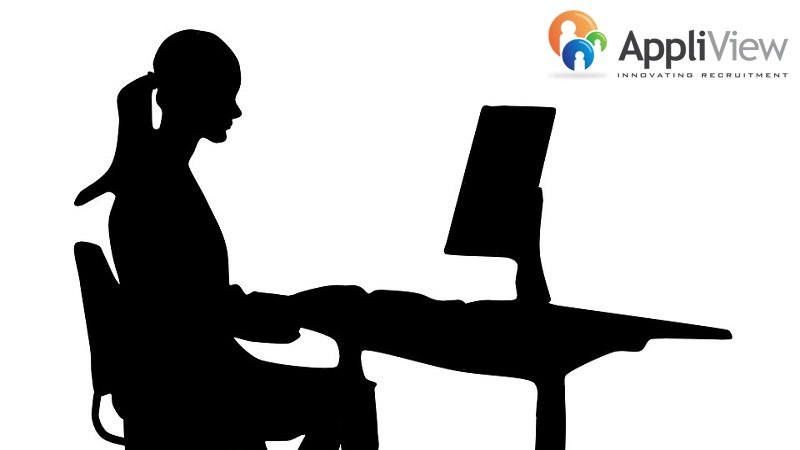 Applicant Tracking Software
If you scan through the internet, you will come across a new article regarding applicant tracking systems almost every day. Some of these articles are legitimate about the works that can be done using an ATS solution. One the other hand, some will hurt the chances of you bagging a good career. If you want to make use of the modern recruitment system, you should make sure your resume is ready for it! Does this sound puzzling and too difficult? Well, creating a resume that fits ATS solution is not rocket science. It requires a little bit of dedication and care with what you type.
What is ATS?
Here is a brief definition of the applicant tracking system for those who don't know what it represents. The ATS system is a software package used by enterprises of all sizes. The software is responsible for receiving and storing job resumes. These resumes are posted by candidates who want a job in the specific organization. Job seekers are expected to interact with ATS systems when they want to place an application for a given role through the company's job portal or website. The ATS software is integrated with the firm's web based recruitment system. It comprises of various sections like screening queries, career section, resume upload, job searches and profile building pages.
A Candidate Friendly Routine
As the job seeker makes an application, the resume is linked with the requirements. If the applicant's resume have everything required for a given job profile, it would be accepted and sent for further screening. This is when manual efforts come in! If you have registered with the Applicant Tracking Software previously, all fields would be populated automatically. This includes details like education and work history. As a result, candidates are no longer expected to fill huge forms.
The Real Game
Now you have figured out how the ATS software works and this is when the real game of the applicant tracking system begins. To be very precise, there is no secret behind the ATS system. This is a sophisticated software that performs searches based on keywords. The actual trick lies on how you use keywords in your resume. If you want your resume to reach better levels, the keywords should be placed carefully. To be more precise, keywords should be used in an intuitive manner. Your job titles, skills and current interests should match the recruitment needs perfectly.