A recruitment startup should invest in ATS
April 21, 2017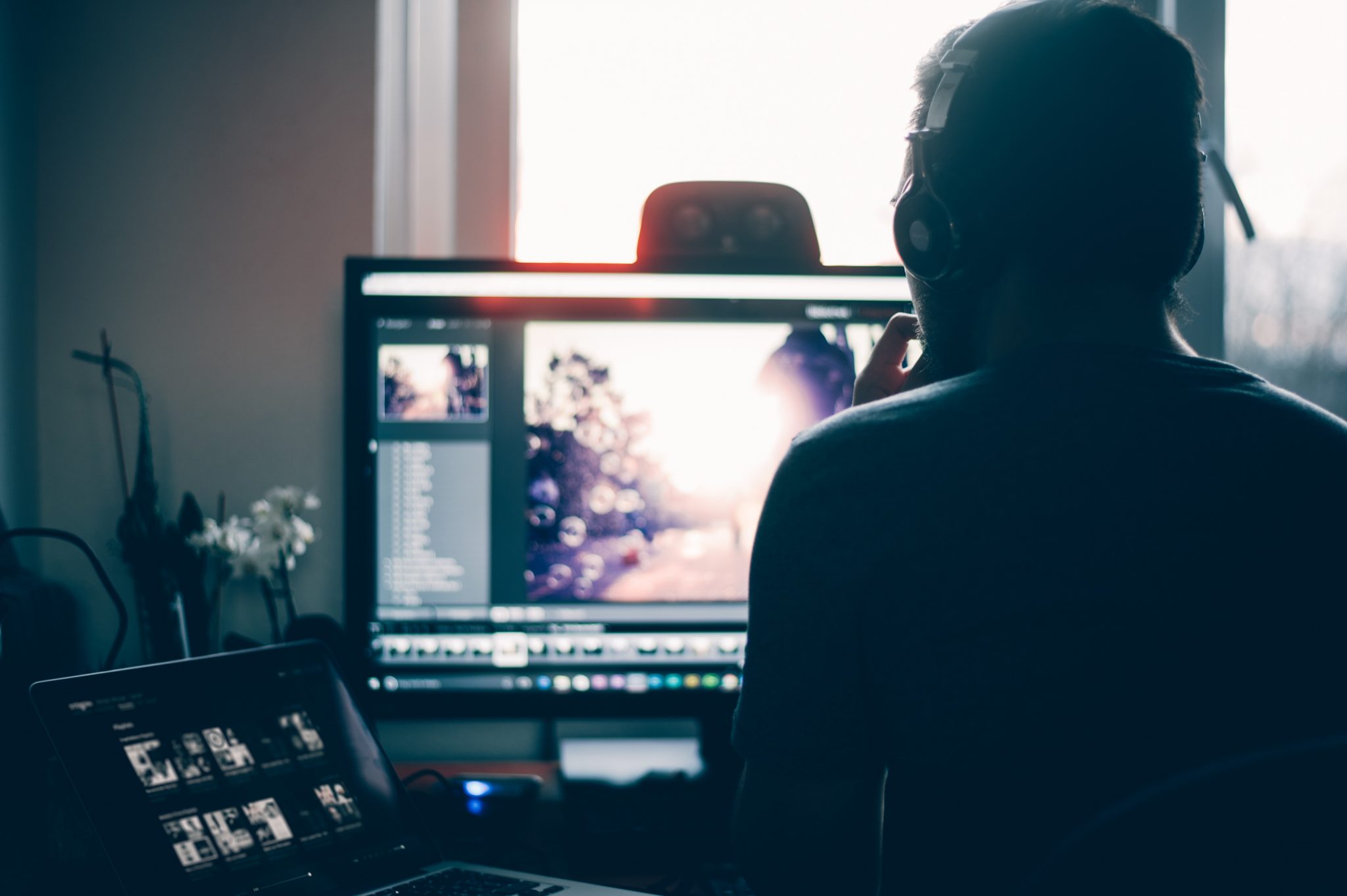 Why a Recruitment Startup should invest in ATS?
Building your very own company can be a great experience. Indeed it is a journey that requires the right minds and decisions. Individuals with successful startup stories have always had wonderful people to help them through. If you want your recruitment startup to enjoy a happy story, you should begin with ideal candidates. Unfortunately, the process of identify candidates for your new firm is only half the battle. The screening process can be as difficult as finding the right candidates. It is an archaic process that expects interviewers to go through hundreds of profiles and ponder if the candidate would suit their firm or not. This is when an effective ATS software becomes useful. It blends with all kinds of recruitment systems. Here are few reasons why your recruitment startup requires an ATS software.
It is Smart! It is Quick!
First of all, the software is smart and quick in identifying the right candidates. A lot of ATS programs are proactive in filtering applicants from e-Recruitment applications. You will be able to find great minds in just few clicks. The application tracking software supports in screening, scoring and ranking. It automates job postings on various job portals and social network sites. Also, it doesn't personality checks and integrated background assessments.
It is a Solution!
The ATS software is undeniably a recruitment solution. It will help you handle all kinds of sorting and sifting work! This will save you from the feeling of having too much work on your shoulders. The software follows a separate algorithm to grade applicants and identify the top ones. Screening depends only on the data you provide. This means every virtual application would be taken into consideration and evaluated carefully by the ATS software. Conversely, this analysis is much more in-depth and accurate than the manual ones. If you are building up your firm for the first time, such an analysis can help you extensively.
It is Efficient!
Moving on, the ATS software can replace several HR employees! Doesn't this sound too good to be true? A lot of startup firms have very little budget for recruitment staffing. This is why they opt for online recruiters. When you rely on proficient ATS software, you don't have to invest several thousand dollars on recruitment staffing. The application tracking software would take care of the work done by at least 25+ employees!