A Vision for Open Source Recruiting
March 18, 2017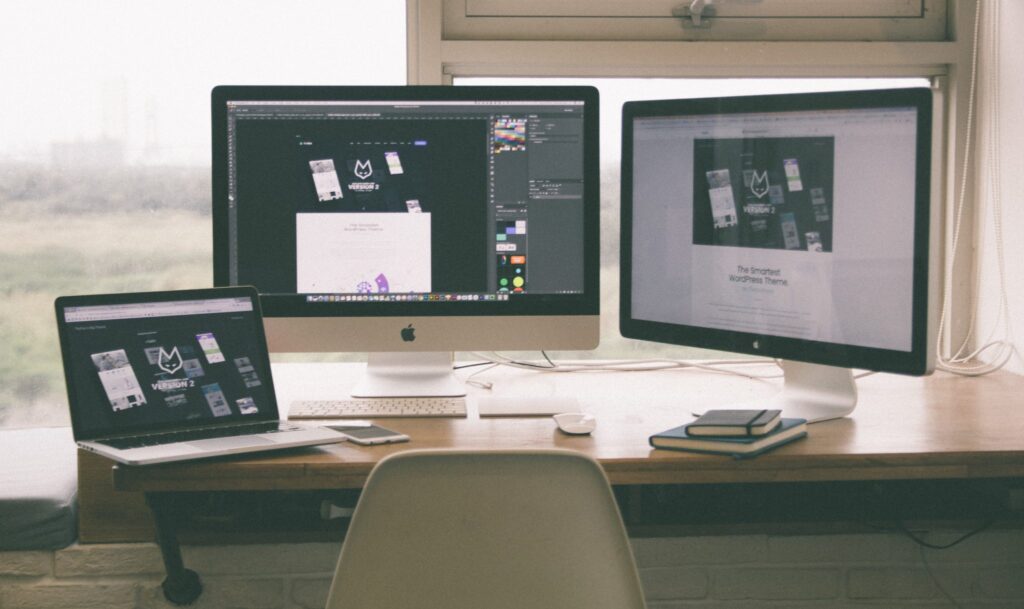 Open Source Recruiting
The war for talent has become wilder and much more daunting in recent times. If you are hunting for strategies that can put to end this war, you should shift to open source recruitment. This is one of the newest forms of recruitment in the industry. The method is followed by tech giants like Google and Adobe. Open source recruitment comes with many benefits. It will give you a competitive advantage in this challenging world. This article is not about hard core secrets that firms once used to survive in the industry. Instead, the post is all about choosing the right candidate to end the war for talent.
The Smart HR Teams
HR teams have advanced wonderfully in the past few years. The field of recruitment has become smarter and is likely to be a lot more intellectual. This is why candidates use their competencies to expand and promote their marketing skills better. Candidates try hard to tell a better story and build their trust amongst potential employers. If you are looking for such employees, who yearn hard to showcase their true colors – open source recruitment will lend you a hand of help. The wave of new technology is here to change the lifecycle of how employees are recruited.
Very Many Stages
When it comes to open source recruitment, we are at different stages. Not all companies have experimented the promising venture fully. However, those who have tried out open source recruitment have acquired a leading edge. What makes open source recruitment different from traditional methods would be its practices and shared nature. You can share facts about open source recruiting and not lose your grip in it!
An Example
Renowned companies like Hootsuite rely on open source recruiting. If you take a good look at the social responsibilities handled by a HR at Hootsuite, you will be astonished. Plenty of case studies and initiatives are carried out to find that right candidate. These case studies figure out what went right, how things were executed, who pitched the deed and even what went wrong! As more teams make use of open source recruiting, various technologies, KPI's, dashboards and campaigns can be shared. However, critics bring forth the following questions:
Will the benefits be used by the engineering community fully?
Will it make recruitment faster and much more challenging?
Will all aspects of analytics, candidate experience and employer branding be tackled?