An Electronic Way of Handling Recruitment
November 7, 2016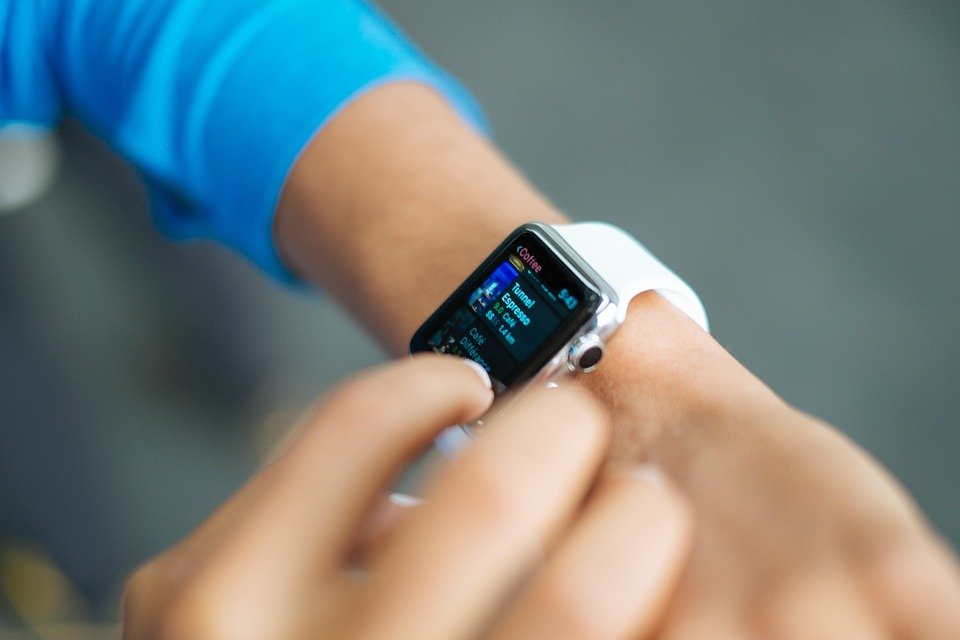 As summer comes to an end, all companies look for new talent and job seekers start to speed their hunt for promising careers. Most job seekers begin their search by uploading resumes and "hunting" for fresh opportunities. Candidates are likely to upload their CVs on the firm's website and wait for several months without any news. This is a critical phase when candidates feel doubtful about their profile and chances. Does this sound familiar? Have you gone through such a phase? If yes, pay very close attention to the next few lines! Modern companies rely on applicant tracking software systems alias ATS to screen resumes. The HR departments in big enterprises don't engage in manual searches. Instead, the hunt is done with the help of an ATS system.
What is ATS?
By definition, the applicant tracking system supports electronic handling of a company's recruitment requirements. The applicant tracking solution is quite easy to implement. It can be accessed from the internet and integrated with the company's HR strategy. The level of integration depends on the company's needs. The ATS solution sorts and searches through resumes based on a predestined criteria. It filters based on the candidate's experience, skills, years of experience and few other keywords. Efficient ATS solutions can rank your resume. Resumes that have high ranks are processed further into the recruitment lifecycle.
Do you know that 75% of resumes are never seen by the HR team in most companies? The application tracking solution overcomes this problem completely. Information provided by the resume is parsed neatly by the ATS solution. Naturally, your resume will not miss the ATS software if you have the right qualities.
ATS for Companies!
Big or small, companies use the applicant tracking software to improve their talent pool. In this competitive era, candidates rely on online resources for job opportunities. This means thousands and thousands of candidates are applying for a single position. Companies have very little time and resources to scan through all these resumes. That is why they opt for an electronic way of handling recruitment.
With the help of applicant tracking systems, HR teams can store thousands of documents, automate recruitment and make sure no one is left out! Additionally, the software will save you from worrying about endless stacks of paperwork or thousands of emails.
The Verdict
So, if you are an ambitious job seeker, make sure your resume is compatible with the ATS solution.