Application Tracking Systems – The Core Component of Recruitment Software
August 17, 2016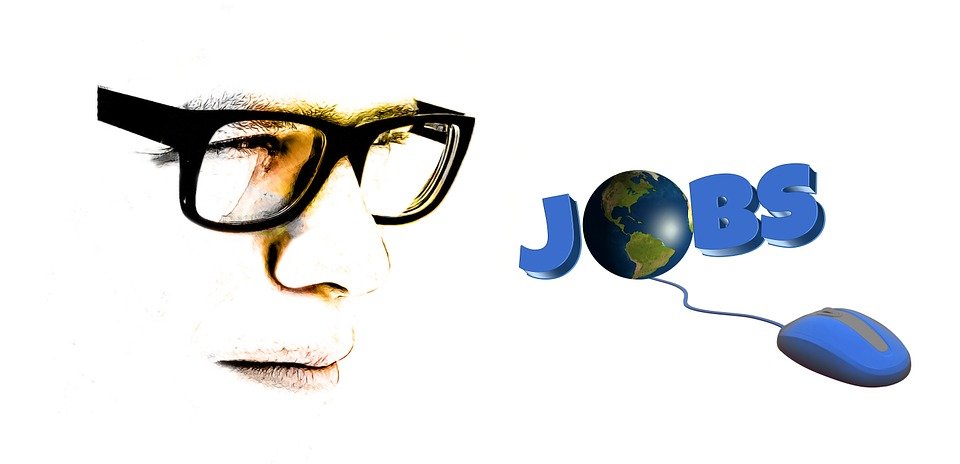 Are you hunting for ways to get rid of paper based recruitment and automated hiring routines from your firm? Do you want to increase the efficiency and proficiency of your hiring teams? Are you sick and tired of scanning through thousands of resumes? If yes, you require an applicant tracking system. This is an important component in all recruiting software suites. The applicant tracking system comprises of many features that can change your firm's recruitment experience drastically.
Here are few intuitive features that make the ATS solution complete and perfect for a smooth recruitment experience.
1 Organization & Structure
Application tracking systems promise systematic applicant tracking. The software will make sure all your recruiting activities are organized and structured professionally. In real-time, the process of sorting and hiring applicants is easy said than done. The best part about ATS solutions is that everything is organized and evaluated accurately. This means, you are no longer expected to spend your time evaluating applications unnecessarily.
2 Ease of Use
As suggested by its name, the application tracking system manages applicant information with lots of ease. Indeed, the software is designed to maintain and manage unique applicant files. Every applicant receives a separate spot in the database. This means, no one would be left out from the recruitment process.
3 Pre-Qualified Applicant Delivery
An interesting feature in most applicant tracking software would be "Pre-qualified applicant delivery". This feature prompts candidates to answer queries before entering their personal/educational information. The software evaluates resumes objectively and makes sure the candidate fits a specific role completely. This is a tedious task that cannot be accomplished manually.
4 Virtual Interviews
Modern ATS solutions offer virtual interviews too! The program evaluates the candidate's resumes qualitatively and assigns a rank. This rank helps hiring managers get a better insight into the applicant's profile. Candidates with higher ranks have a better chance of bagging the offer.
Automatic interview scheduling is another interesting feature in applicant tracking systems. The solution will help you forget back-&-forth emails and phone tags. In fact, the automated solution schedules interviews and sends automatic emails. Details (dates & times) about the interview are conveyed through these mails.
5 Seamless Collaboration
Last but certainly not least, applicant tracking systems offer seamless collaboration. It saves hiring teams from passing papers and files around. Instead, the decisions are made through seamless, real-time collaboration. Conversely, the applicant file is updated with the responses, scores and final notes.