Benefits of Applicant Tracking Software Systems
October 5, 2018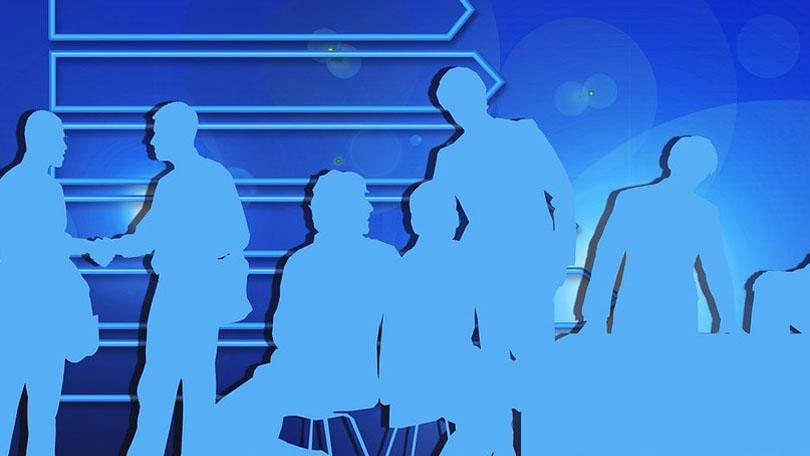 For many companies, recruiters need to invest a lot of time in screening qualified applicants based on their level of education, skills and experience. An applicant tracking software can save a lot of time that is wasted in filing cabinets. These types of programs are most effective when there are many applicants for multiple vacancies, and it is challenging to screen them. Find out about some of the top benefits of applicant tracking systems for employers and HR managers.
Electronic data collection
Tracking software ensures that HR managers do not have to use plenty of filing cabinets to store references, resumes, interview information, job applications and more. All the information that is needed by employers is electronically collected and stored. Information about vacancies and job openings can also be sent to various job recruitment websites with a simple button push. Then, the online application can be filled out by the applicant and the references can be listed, before sending them to the inbox of the HR manager.
Sending emails automatically
HR recruiters or managers waste a lot of time in calling the references of each applicant for an interview. Recruitment software consists of an automated system that sends emails to every reference that is listed. The potential candidate can be rated then, and an email is sent again to the HR personnel. In case there is no response from the references, it can possibly save a lot of time. There is no need to send emails manually, and invest many hours into the process.
No misfiling or loss of files
With social recruiting software, every candidate – those interviewed as well as those who were not can be stored in the system by devoting only the smallest amount of space. At times, there is another vacancy or a new worker is not suitable. The responses from people who were not hired despite being interviewed or waiting to be reviewed or not interviewed can be stored without keeping them in filing cabinets. There is no loss of information or misfiling.
Maintaining transparency
With human resource software, HR managers can focus on applicants who are the best fit for vacancies. Complete transparency can be maintained, and HR personnel can avoid all the headaches that are part of the traditional screening and hiring process. Even in case of a dispute and an adverse action claim, the information can be drawn out immediately and used to counter the claim.