Candidate Selection through ATS – The Process
February 3, 2018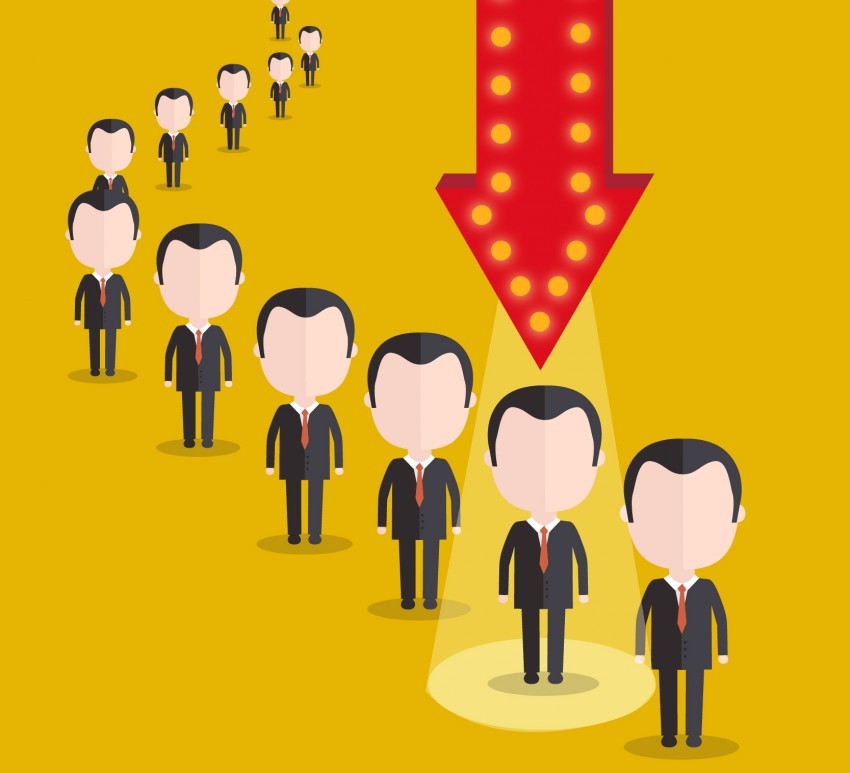 Candidate selection through the modern technology of the ATS or the Applicant Tracking System is a very contemporary way of both hiring and getting hired. It has several bountiful benefits unlike the traditional or the conventional method of hiring. With reference to the curriculum vitae of a candidate, as well as the questions asked over a video call or the solving of a questionnaire, the hiring software uplifts the entire system of employment to the next level of appraisal.   As the system of employee engagement is carried out with a collaboration that has been unified with the support of a database that has been centralized along with processes streamlined.
The system is greatly automated with the help of intelligence and analytical approach. The key motive of this software is to ensure that both the top line as well as the bottom line of the concerned organisation is improved and uplifted along with proper maintenance.  An organisation no longer needs to worry about losing a competent as efficient candidate for the flawless procedure of hiring by artificial intelligence. Reducing an organisation's hiring period drastically would automatically enhance the performance of it with hope and cutting edge technology. As per a few reliable statistical enquiry and result, it has been noticed that about half an hour gets saved per employee each day as the software automatically cancels out the enrolments of candidates who fail to maintain their standards up to the mark of the basic criterion. Whether on is appearing for an aptitude test or a video conference interview, one gets full  customer satisfaction being able to know whether one is going to get recruited or not.
A few intriguing statistics about hiring online via ATS are follows:
About 1 out of every 4 people manages to bag a job.
All the 5 aspects that job seekers look forward to, like : the cultures and values of a certain company, facilities for commuting, the balance between work and personal life, the growth of career along with the facilities of getting salary and compensation are mostly looked after by the organisation that has arranged for online hiring.
About ninety five % tell to have been satisfied with their base salary while about sixty two % are satisfied with the compensation and commissions they receive from their jobs.
Hiring and candidate selection via hiring software has become a rage these days and is operating globally successfully.