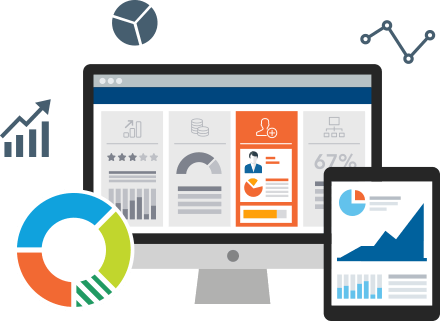 Recruitment software does more than just tracking job applicants and screening the best of them to invite them to appear for interviews. With comprehensive and strong recruiting software solutions, you can be more productive in everyday operations, have greater efficiency in talent hunting, and have more strategic techniques for obtaining candidates. Find out what this type of software program should offer to your business.
Recruiter-oriented build
The application should be developed for recruiters. Bundled HR suites are offered by many vendors, although these are often too complicated in form for average recruitment managers. These come with many features that recruiting professionals do not really need. However, a good hiring software program is only developed for recruiters. It only aims to ensure that hiring personnel can carry out their operations with success.
All-encompassing operations
Good candidate selection programs include all that you do and can help you handle all – whether it comes to candidate sourcing or hiring. The task can be simplified by a comprehensive recruiting software platform with the integration of tools for engagement campaigns, sourcing passive as well as active candidates, employee referral programs, applicant tracking, and more.
Innovative features
The hiring software should come with out of the box, but relevant, features that can help HR managers to maintain their competitive edge in the present environment, whether it comes to video screening or social media integration. This can be very useful for recruiters in online recruitment, talent hunting, and candidate engagement. It is a good idea to opt for a program that has been custom-built innovatively for your organization.
Easy deployment
The program should be easily usable and convenient to deploy. There is no point in choosing an application that cannot be deployed easily. A good recruitment software application comes with an intuitive interface that let you search career portal and navigate through everyday communications and work without the necessity to launch any more applications. Make sure that the Applicant Tracking System can be accessed and implemented easily from any location that your team works from. With a SaaS approach that is cloud-based, you can simplify deployment and make the process of new features updating more practicable.
In-depth reporting and analytics
You will like to find out how your own efforts are going on across various sources before you invest your precious time, effort, or money. Choose a robust screening software application that lets you track the best recruiting strategies and optimize our search for the best talents constantly and properly.
If you are looking for a custom online recruitment solution or applicant tracking system development company, then Indapoint can be a good option for you. Indapoint Technologies provides the best applicant tracking system development with a unique URL Design.