Effective Recruiting Strategies To Hire Best Talent
March 4, 2016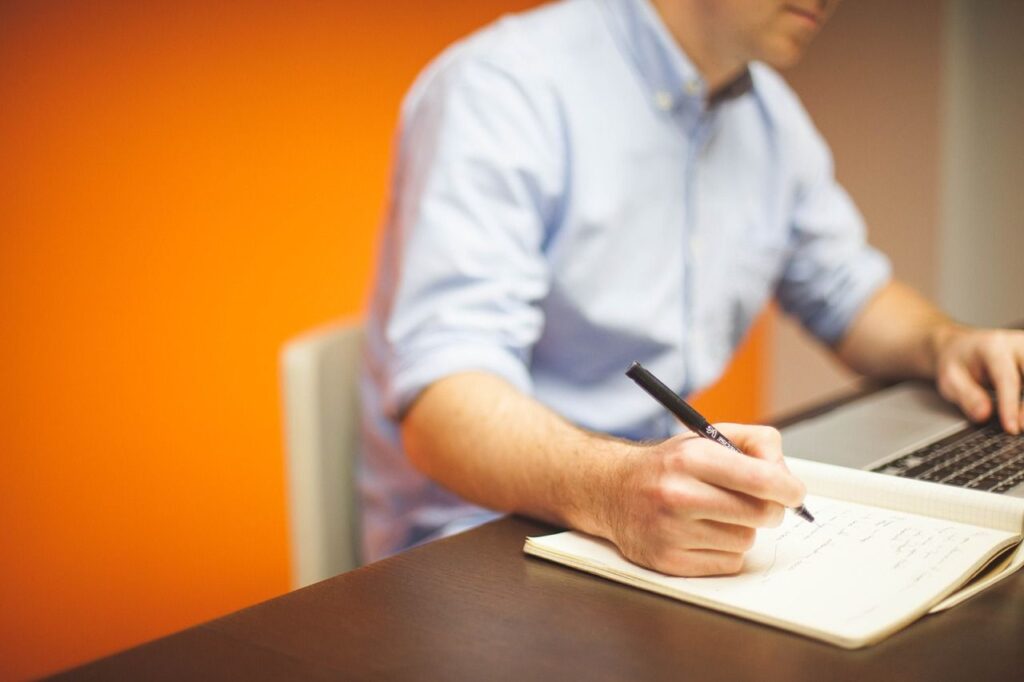 Use perfect and innovative methods to grab the talented person
Unless best recruiting methodologies are applied, hiring a talented candidate is not an easy job. Old fashioned methods of recruitment are gone, innovative and contemporary methods are the key to recruitment. Tapping the talent pool by using innovative methods is the present day scenario.
Role of Social Media
Social media can play an important role talent head hunting. The company can directly advertise on social media website like Facebook, Twitter. The other way is to ask the employees of the company to post job advertisement in social media sites so that the entire group talented persons will know about the openings. The referred employee can be suitably awarded if the referred person is selected.
Make use of LinkedIn
LinkedIn has complete network of professionals and huge talent pool, since it is the website exclusively created for professionals. Finding talent from this website is quite easy and you can for sure find a talented professional. The probable candidates are fed into staffing software and comprehensive follow-up is done to recruit.
Open House recruitment
This is a creative type of recruitment and becoming popular. The company invites the talented job seekers to its premises and throws open the working environment to the invitees. The company sends invitation about open house recruitment to the talent pool candidates at least two to three weeks ahead of the event. The CEO will give a brief talk about the company and a senior person of the organization will give a quick video presentation about company goals and achievements. This method is benefit to company since the invitee is from a talent pool and his attitude can be observed.
Interviewing methods
Interview panel should be formed by the right people and from relevant domain. Apart from grilling the candidate by the interview panel members to find out the talent, they can be asked to give instant presentations. This is one of the latest methods to find a candidate's interpersonal and technical skills. These presentations can be recorded and helps in screening process to pick the right person.
The traditional strategies of finding talented people through recruitment agencies, participating in job fairs are still popular though. The short listed candidates are processed through applicant tracking software. Using company's recruitment data, the company can make cold calls to talented candidates, who were selected in the past but could not join due to various reasons, may also be fruitful.