Hiring Process
July 21, 2018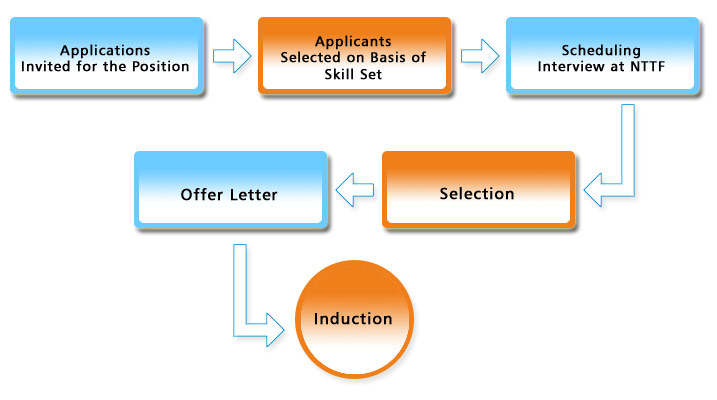 Choosing E-Recruitment Software – Top Requirements to Consider
The recruitment industry is one of the fastest growing sectors today, and it is important to choose an Applicant Tracking Platform or ATS that can match the business or functional requirements of recruiters. You cannot afford to go wrong with the choice of your software, as it will end up ruining your candidate selection. Know about the top requirements for you to consider before choosing this kind of software program.
Consider the skill level of the users of the software, whether the application is sourced from career portal or an independent manufacturer. Are they tech savvy or seem like fishes out of water when introduced to tech stuffs? You will need software that comes with a friendly UI that makes it easy to use for users with any skill level or technical expertise. With the right software, you do not have to train your users.
Look beyond the cool factor
Go for a staffing software program that comes with a decent look, although snazzy look and features are not what you should only concentrate on. Check the functionality as well. In many cases, you do not need to use many of the cool features for your needs and they do not make sense either. Order an e-recruitment software app that has only the kind of features that you need, as well as some functionalities that can be useful in the long term when your company expands.
Look for Social Media Recruitment feature
Social media platforms such as LinkedIn, Twitter and Facebook are highly useful for the recruitment of candidates today, given that these websites have millions of users across the globe. If your software does not leverage such networks, it is hardly of any use. The best online recruitment software programs search candidates consistently from these social networks. In case you wish to obtain a response, you need to try recruitment on social networks. These websites let you post job classifieds for your organization, and allow you to find candidates from a wider section.
Check the scope for customizing
Find out whether the application offers the scope for customization, when it comes to making the hiring process successful for your organization. Every company has its own specific needs and you need to customize the features according to the individual requirements of your firm, as well as according to the skill levels of the people in your organization who will be using it.