Hiring Software
January 16, 2018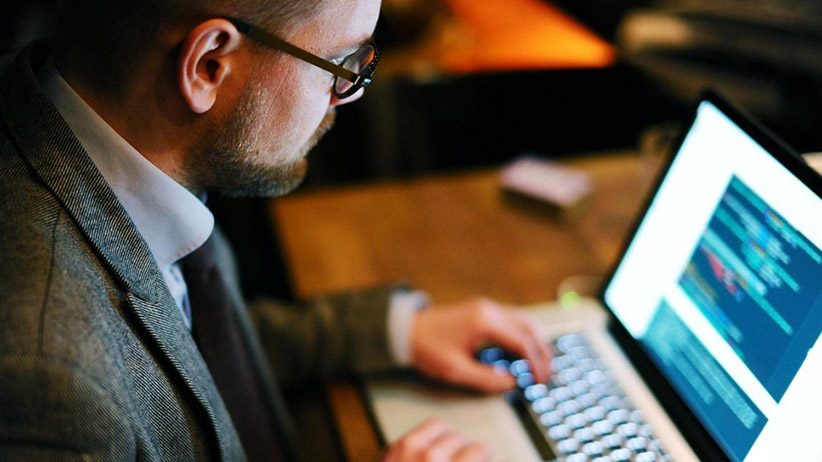 What are some of the Key Attributes of Good Hiring Software?
At one time, it was impossible for companies to have their recruitment systems automated. These days, lots of agencies are making use of computer software programs for the management of their business operations. It is especially the hiring agencies that require hiring software for tracking customers and whether their efforts are bearing results. Find out about some of the key attributes of good hiring program.
Mobile Responsive
Most of the recruitment software programs available today are designed for desktops', but the best ones are also designed to be used on mobile devices – so that busy executives can use the software while on the move. These can work on iOS, Android, Windows and other top mobile operating systems, and let users review contracts, candidates, placements and vacancies and also search for new resumes or candidates. They can also check the location of a client and get directions. Irrespective of the type of mobile device that is used, the best applicant tracking system can work well.
Advanced Search Engine Technology
The best ones have advanced Search Engine Technology that lets users search databases with real-time search technologies that can help spot and find out the best candidates in association with targeted leads. With advanced search, these can help match, filter and perform queries quickly. It is easy to make full text CV searching and shortlist for vacancies. Fast matching tools can be used to immediately choose and search suitable candidates based on location, experience, salary requirements, desired skills and more.
Internal Database Searches
Good software programs also help many workers detect appropriate suitable internal candidates through careful search into the global database of workers' profiles. This can make sure that talented worker with high level of knowledge and experience is interviewed and selected. Even in major firms, it is common to choose an external candidate even when a more appropriate internal candidate is present. The newest hiring program reduces the chances of such occurrences.
Fast Data Migration
The best programs allow easy migration of data from old software systems, and can help users to upgrade easily. Users can change easily from previous versions of the staffing software or from completely different programs, and not have to experience any learning curve while making the switch. Users of other programs can make a fast switch, and even HR managers or staffs who are not very technical savvy can use these software systems to ensure proper recruitment process.