How Applicant Tracking Systems Helps Employers and Job Seekers
June 13, 2016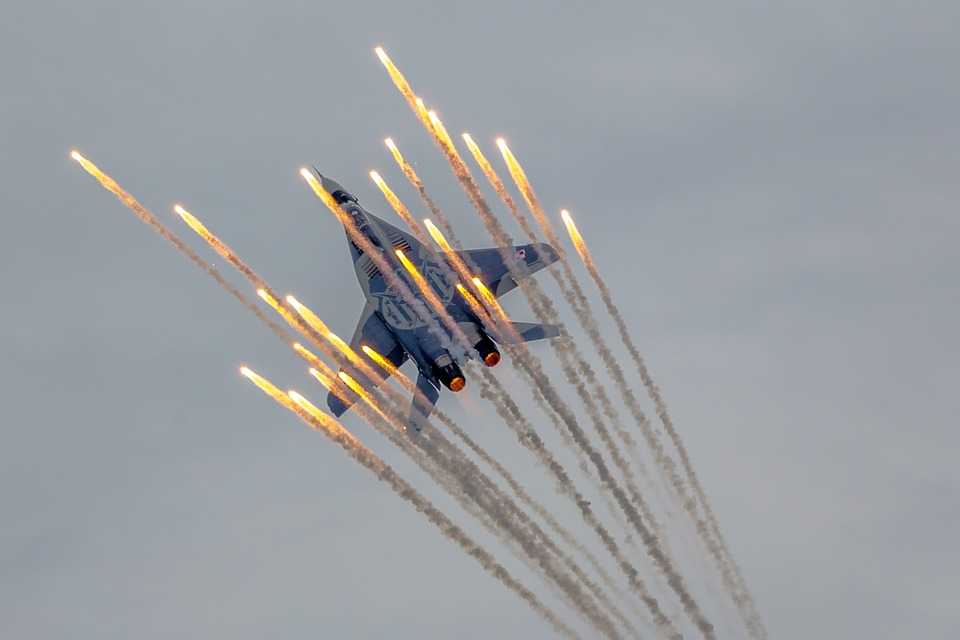 The job searching or selection process; either of it has been a time-draining process for both ends – employers and job seekers. Here, the promise of the Applicant Tracking System is a highly convincing one. It helps both the ends and saves a lot of energy, helping the employers reach the right candidate and vice versa.
Applicant tracking systems are one of the important developments in the world of software which helps to reduce hectic application tracking process. ATS with its various features can help employers and job seekers equally in the process of e-recruitment by acting as a medium of communication between them. The four important ways in which applicant tracking system helps employers and job seekers are-
Act as database
Its hiring software can manage data at one place in proper format so employer can take the best advantages of the database. It can be helpful to job seekers to find relevant job from hundreds of jobs by keywords, industry and skills by acting as a career portal. For online recruitment this system can act as a recruiter in the hiring process.
Help in filtering process
The candidate who doesn't qualify they can get filtered in the initial stage by the applicant tracking systems. It reduces the workload of the organization and gets them the candidates of their choice for their organizations.
Reduce Data redundancy
This system doesn't let unnecessary information of the candidates to reach to you. Applicants to boost their chances of getting their job, Update their every odd works on the resume but applicant tracking system segregates the data and retrieves that data you want for the purpose of required recruitment.
Keyword tracker
Applicant tracking system can rank the application by keywords as required by the employers. Using right keyword can help the job seekers to get the chance to have their application get looked first by the employers which will lead to increase their job scope. So, candidates with the necessary credentials can get a fair shot at their job opportunity.
Applicant tracking system acts as a catalyst in the process of hiring. Hiring managers can view this as their best applicant tracking solution. Applicant tracking system saves time and paper of these hiring managers and let them search easily for the keywords they are looking for instead of looking at each and every applicant for having a look at their bio data.