How ATS (Applicant tracking software) is useful in recruitment process
February 5, 2016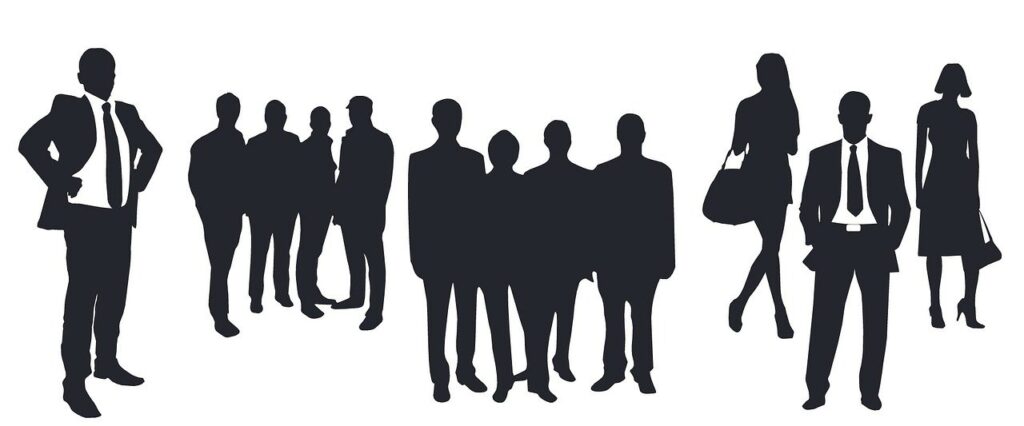 What are the benefits of Applicant tracking software in recruitment process
ATS is becoming an essential part in recruiting talent today Technology has brought a drastic transformation in the business world with respect to the operation and the way that people communicate and interact. The digital age has encouraged to move away from paper and taking the aid of more convenient and effective communication system via the computers. The job recruiting sector seems to have got affected too, and the once optional tool, the applicant tracking software is considered as essential element today.
The cost is low and the quality of the work is top notch and result oriented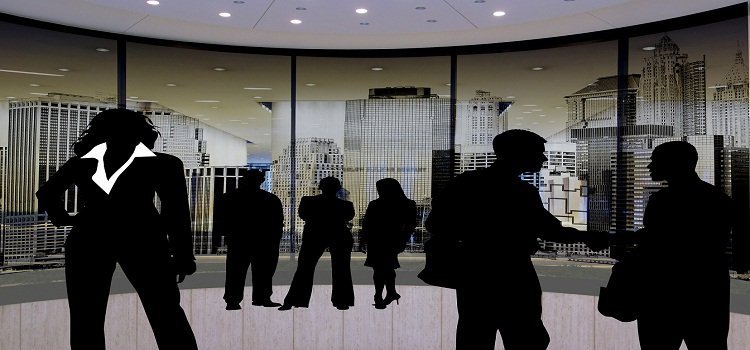 The use of recruiting software as a business technology has led to the decline in the cost and also made the work more effective especially in the HR sector. The widespread of use of such advanced technologies in the business sector reflects the immense popularity everywhere in the world. The target based business types are considered to be benefiting from the web based recruiting software solution.
Why is the applicant tracking software considered to be apt for the current business firms?
The use of the recruiting or the applicant tracking software is budget friendly and easily affordable because of the fact that it can be easily accessible in the internet with very low start up pricing and the monthly or the quarterly charges are also inexpensive and low. The software programs offer smart information, smart data management potential and is absolutely secure and protected. Thus, the majority of the business owners is favoring the applicant tracking software usage rather than the slow and inefficient paper oriented processing.
The software is way better than the human labor in terms of speed and precision
In terms of the speed and accuracy such software programs and its capacity to help in the hiring process simply cannot be compared with the human labor. The software is fast and efficient enough to save your rime and energy by aiding in targeting only the suitable candidates who are talented, qualified and apt for the job position. The profiles that don't match your expectations are automatically removed from the process of recruitment.
Therefore, your focus is solely on those profiles that are eligible for the designation and have the potential to contribute towards the success of the company. Thus, the advanced and the modern technology applications like the applicant tracking or the recruiting software in the current business sector have made everything so simple and seamless.