How to Avoid Basic Recruiting Mistakes
February 26, 2016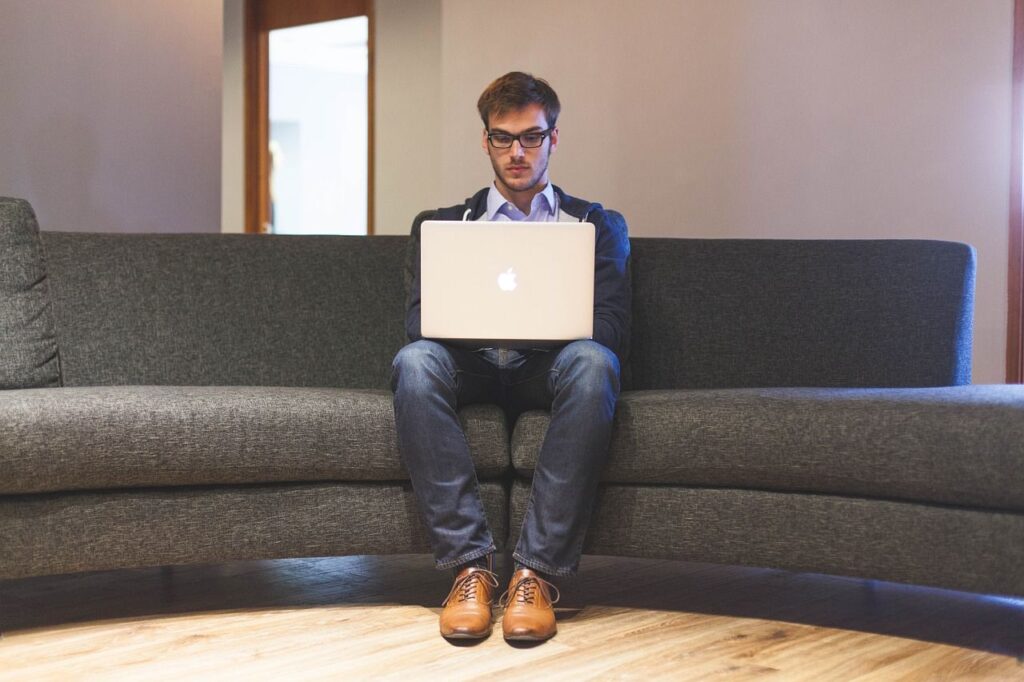 Gain insights into recruiting and shun blunders to hire right candidate
The perfect contribution of an employee can make the company grow manifold. The daunting task of hiring right person for the job is crucial and considered as a talent search process. The recruitment process is very essential for the company and it is in fact a hunt for the right candidate. But making basic mistakes can ruin the entire process and end up in either recruiting inappropriate candidate or re-run the entire recruiting formalities.
Insufficient info on job advertisement post
The advertisement for recruitment is vital to recruitment process, and insufficient information about job description, roles and responsibilities of the candidate, may make selection process messy. It leads to assumptions and a right candidate may not apply at all, thinking that he is not suitable or overqualified for that position. The recruitment staff can obtain all the necessary information from the concerned department to incorporate entire job related information before posting it.
Inappropriate or technically not related persons in the interview panel members means they may not know the exact hiring requirements or the capabilities of the candidates and may lead to short listing a wrong person, there by missing the right candidate. Interview panel should consist of members from the related department; since they are they can judge the candidate's technical capabilities and attitude as well. Hiring software can assist the interview panel members to know more about the candidates overall abilities.
Mishandling package negotiation
After completing exhaustive task of short listing right candidate for the job, not paying adherence to candidate's demand for package can end up in not selecting suitable candidate. Proper negotiation and mutual consent can resolve the salary package issue. By linking the candidate's demand for extra perks to his performance, it is beneficial both for company and the candidate. The industry standards of package can be practiced and HR manager needs to play an important role in sorting out package related issues.
Delay in finalizing
After completing all the rounds of interview process, the candidates expect to hear from the company and will be ready to join, but unnecessary delay without any proper reasons can result in missing the right candidate. Keep in mind that the same candidate might have simultaneously appeared for an interview of your competitor and might join it if they give offer first. If the company is able to find a right candidate, he can be even recruited to keep him in the bench as a reserve or can be utilized for new projects.
Using upgraded applicant tracking system can make the entire recruitment process easy to with less consumption of time.