Open Source Recruitment Software
May 12, 2017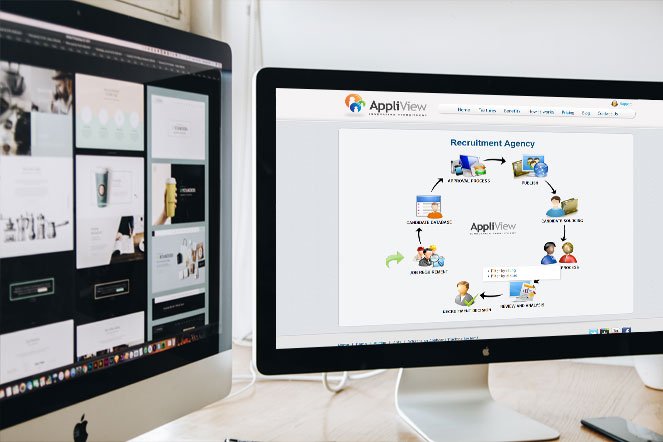 The knack in using Open Source Recruitment Software
There are several different types of open source recruitment software packages in the industry. These are powerful programs that can help you handle the workflow and structure of your talent pool.  The best thing about open source recruitment software would be its streamlined nature. Everything that happens in the hiring process becomes transparent and simple with the help of the right program. May it be the process of scheduling or screening – the right open source recruitment software can remove a massive burden from your shoulders. The advantages of using open source recruitment systems are clear. In general, these are recruitment strategies that create a perfect pathway for proper internal communication and a streamlined recruitment experience.
A Dynamic Duo
Applicant tracking systems and open source recruitment are considered as a dynamic duo. This combination helps in creating a robust web based recruitment system. Apart from helping you with branding and employment marketing, your organization will receive more control on its talent pool. This means both the HR team and prospective candidates will have a better experience. If there are candidates looking forward to work in your firm, this dynamic duo will enlighten them to look further.
A Better Picture
With the help of applicant tracking systems, you will be able to showcase your organization better. You will be able to paint a clearer picture of how it is to work in your firm. The efficient applicant tracking system will help the candidates decide if they would qualify for the role or not.
Applicant tracking systems alias ATS has advanced drastically over the past few years. As mentioned previously, these systems do a wonderful job in managing workflow and data. Open source recruitment software can supplement your recruitment system and increase ROI drastically.
A Path for SEO
An intuitive but lessor known feature in open source recruitment software would be improved SEO. Job seekers look for up-to-date information and that is why you should post necessary information carefully. Everything that is managed by the ATS is visible to the search engines. That is why you should maintain a proper ATS system to optimize SEO results and ensure results visibility.