Reasons why recruiters are moving towards ATS software
July 17, 2017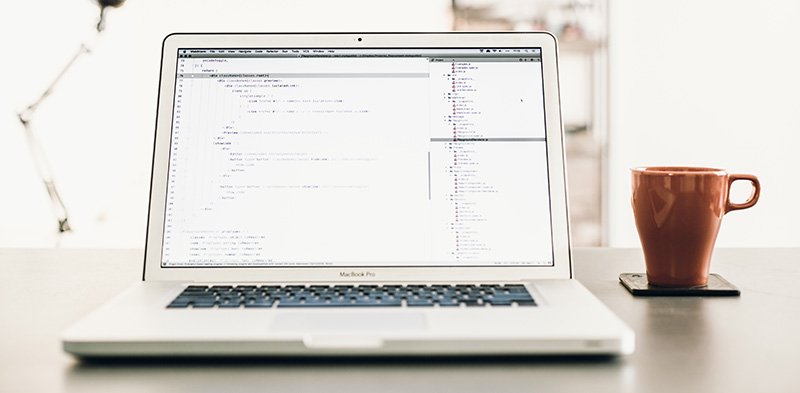 Most HR professionals and hiring firms consider applicant tracking systems alias ATS as a valuable tool. There are several critics on how effective the tracking system is. That is because the system evaluates applications based on keywords and not the candidate's actual skill. Even in the midst of these disputes, ATS systems have acquired an utmost level of fame amongst users. If you are wondering whether the ATS software should be a part of your recruitment system, look no further. Here are top few reasons to include the program in your recruitment process. First of all, it will save your precious time and reduce the size of the talent pool you work with.
Reason #1 – Better Analysis
Almost all web based e-recruitment systems rely on the use of an ATS software. According to a recent study, 75% of the world's largest recruiters use an ATS system to review applicants and rank candidates. Even before the recruiter gets hold of the resume, the ATS system does a complete analysis.
Reason #2 – The Right Hands
One wouldn't believe if someone tells you that 75% of the resumes never reach the right hands. This is a glitch in the manual hiring process. Well, no one is to be blamed too! That is because large firms receive tens of thousands of applications every day. The recruitment process is not as easy as it sounds. In order to make the most of an e-Recruitment application, an effective ATS software has to be used.
Reason #3 – Filters
Gone are the days when job applications were sent through post or transferred by hand! Today, web based recruitment leads the market. More than 80% of the world's prospective job seekers opt to apply for jobs through career sites. These sites are paired with an efficient ATS software in the background. The recruitment software makes sure the right candidate is filtered from the database.
Reason #4 – For Low Profile Jobs
It is quite interesting to note that jobs like recreational therapist, dentists and clergy suffer the risks of automation. These areas are less likely to develop a strong web based e-recruitment system. In such scenarios, the ATS software proves to be useful. It helps recruiters track applications and bring down the hiring time significantly. The ATS software cuts down the number of applicants in the candidate pool by 75%. This is certainly a great way to work with the right candidates during the hiring process.