Screening
June 16, 2018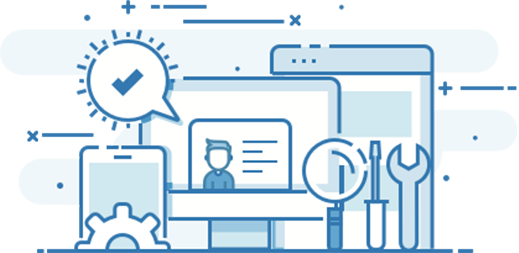 What are the Top Benefits of Screening Software Programs?
When there is need to fill up positions in companies – whether it comes to database manager, sales personnel or any other professional – hiring managers and business owners do not like to waste any time. A high quality screening software program can make things very easy for this purpose. Find out about some of the top advantages of using this type of application for businesses.
With this e-recruitment program, you can save a lot of time that can be wasted in sorting through CVs.  It can save your time in sorting through CVs, and you can get responses from plenty of job applicants irrespective of the job position. You can also reduce time in sitting through interview, and screen the best talents available – making sure that they come with the best skills and experience for the job. There is no wastage of time in interviewing those who are inappropriate or under qualified.
The applicant tracking system applications have a dashboard that makes it very easy to find relevant documents, and for all sorts of communications. Managers can search through files and email to find various documents related to a candidate, such as cover letter, application or resume, within a few minutes. This can save them a lot of time. With sorting software, all documents and communications obtained from candidates can be stored in and accessed from a single location.
The program can help remove expensive screening calls. Taking notes on only one applicant can waste a couple of hours. However, a software app makes the process easier and more streamlined, improving productivity.
This kind of hiring software can integrate very easily with on-board talent management solutions. It can remove long days of performance evaluations and employee files, and can be really useful for improving in-house talent management. Even the power of the social media platforms is harnessed and leveraged. The software programs allow easy upload to multiple social media websites and job-search websites, which helps candidates from everywhere to know that you are recruiting.
With this kind of online recruitment application, you can base hiring on scientific approach  which can involve psychometric assessments, checking of interpersonal skills, and evaluation of problem-solving abilities, assessment of traits and values and more. This can make you more confident about your hiring decisions, and rest assured that your recruitment has been based on scientific and not intuitive approach.