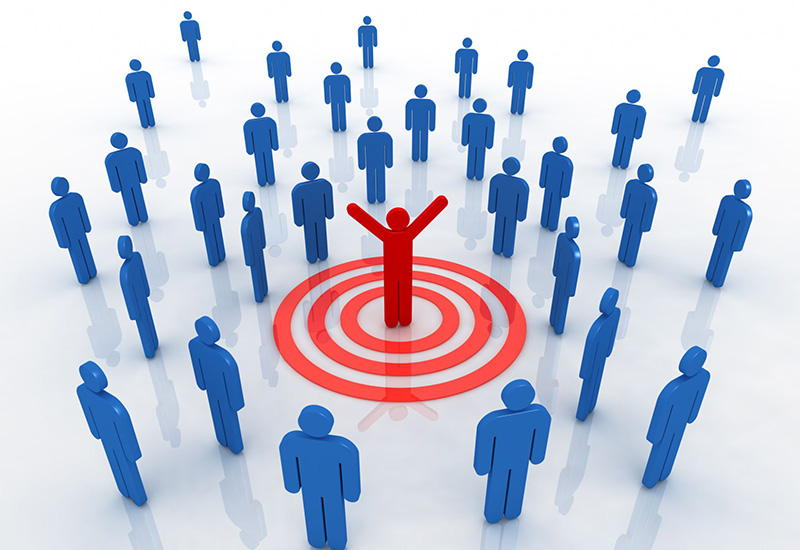 Receiving online applications and reviewing resume with ATS System
It is quite interesting to note that more than 50% of the world's hiring managers are struggling to maintain a clean recruitment lifecycle. The talent war is intense in many ways and CEOs are looking for smart ways to make things easy. Naturally, every company wants HR teams that can fill their businesses with the right kind of talent. Years ago, recruitment was a manual procedure with several stages. However, things have changed significantly in recent times. This can be attributed to the fame of applicant tracking systems. The next few lines will give you a quick walk through few tips on receiving online applications and reviewing resumes using applicant tracking solutions.
Using Social Media
Applicant tracking systems are designed with social media. This integration removes many struggles and traditional routines. If you are using social media for the first time – you will find it difficult to blend ATS with social networking. Nevertheless, recruitment and social media have become mainstream topics. You can use the ATS system to analyze candidates using their social media profiles.
Using Cloud
Would you believe if someone tells you that hiring managers can monitor their ATS system on the go? This can be attributed to the presence of smart phone integration. More than 70% of job seekers apply for positions using their smart phones. The market has become extremely versatile and mobile!
The process of reviewing online applications and reviewing resumes has become easier with cloud-based ATS systems. As mentioned previously, you will be able to engage in recruitment activities from anywhere. The fame of cloud based ATS systems have grown rapidly in the past three to four years. Recruiters use their computers and browsers to explore through profiles. The cloud enabled application tracking system helps in satisfying job-oriented requirements at a faster rate. The idea of introducing online application portals through ATS systems is to make the process of receiving and reviewing resumes easy. ATS solutions are carefully framed with online portals that ensure usability and easier job searches. Similarly, recruiters can search for candidates from these portals with just few clicks of a button! The features save both money and time.