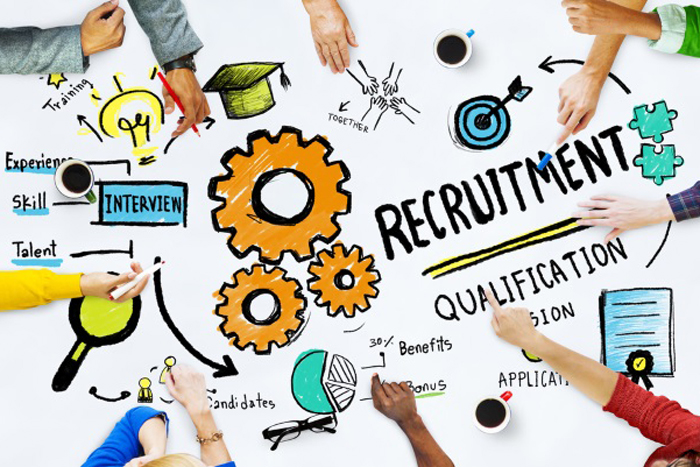 ATS or Applicant Tracking System is raging through the corporate industry with a startling development. As it creases the pool of candidates, the submission time gets reduced along with the candidate's opportunity to be well placed. Maximization of the pool of candidates is a crucial issue as:
On the web pages  of any Application Tracking System, the career pages if the candidates that are integrated can be analysed.
Capturing of the premium and efficient job boards can be optimized to work with just a click with the Chrome Extension.
Due to an increase in application of increment, share jobs that are for other job boards, the screening, hiring process, recruitment and hiring may be done on the several social networking websites that are immensely popular now days.
As resumes may be imported in bulk online because of the advantageous human resource software as well as the modes of communication and staffing procedures, a lot of time, energy and man power may be saved in the long run.
You may be able to create a pipe line of sales by managing companies and contacts.
Within one single system, you may be able to convert all the leaders in the field in to your trust worthy contacts due to an integrated CRM.
Again, due to this integration of the CRM, you may be able to conduct campaigns for mailing out to a large mass in order to make a list of more contacts.
Due to the facility of integrated VMS vendors may be managed along with sub contractors in order to create a steady pipe line for candidates.
You may be able to provide your vendors with a dedicated page with a unique user ID as well as unique password.
Vendors may be able to post the resumes of candidates on the concerned portal or page directly without much hassle if there happens to be a VMS system that is integrated.
Not only consulting organisations but also different corporate houses get benefited in a multifarious ways possible to ensure a smooth online hiring process. There are several enterprises like Talent Recruit, Recruit X, and Talent Pool and so on that instrumentalists the entire process and system of the way of Applicant Tracking System. No one has enough time to stand or idly stare at incompatible candidate resumes and thus ATS has come to our rescue.