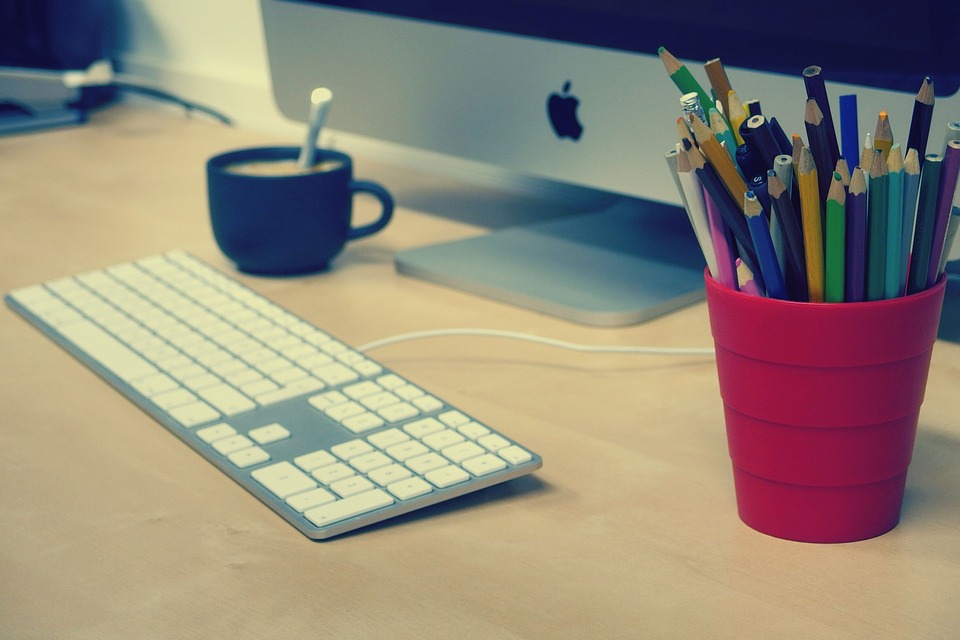 If you are ought to use an ATS solution for the first time, few things should be kept in mind! The recruitment industry has changed drastically over the past few years. Processes are becoming much longer and standard with time. This is why companies are expected to upgrade their recruitment processes to ATS solutions with resume management software and online recruitment support. These software programs can help you handle thousands of resumes in an effortless manner.
However, applicant tracking systems should be monitored. You should make sure the software is functioning properly and is apt for modern recruitment requirements.
Go Online, Go Mobile
The rate at which applications are been abandoned has increased drastically over the years. Critics believe that these rates are yet to climb up. If you are not aware of the rate at which applications are rejected in your company, you should start with the ATS solution. Make sure all mobile candidates are addressed and taken care of by your ATS system. Going online and mobile might seem like a great leap to your career. Nevertheless, there are many challenges in this shift. You should ensure if your ATS system handles both online and mobile applications completely.
Manual Effort!
Even if your firm relies on an Applicant tracking system, make sure manual posts are made on social sites and job boards. These posts will support your ATS solution. A lot of application tracking systems doesn't post on social channels. This is a drawback that has to be overcome with manual posts. On the other hand, you can always opt for an ATS solution that specializes in automated posting. These systems are meant to meet up with industry standards efficiently.
Efficient Parsing!
For an efficient recruitment experience, you should make sure the applicant tracking system doesn't stop at parsing. There are plenty of ATS solutions that do a good job with respect to parsing resumes. However, professional ATS solutions are meant to serve as searching tools too. With these tools, you don't have to worry about searching or going through thousands of resumes. A perfect ATS solution can do so much with its scoring functions. It can rank candidates and help you figure out if the applicant is worthy or not!
A Cloud Based Solution!
Last but certainly not least, the ATS system should be online for everyone except you! The solution shouldn't demand for software or in-house hardware. It should be an ideal cloud-based solution.