Talent Management Software
September 7, 2018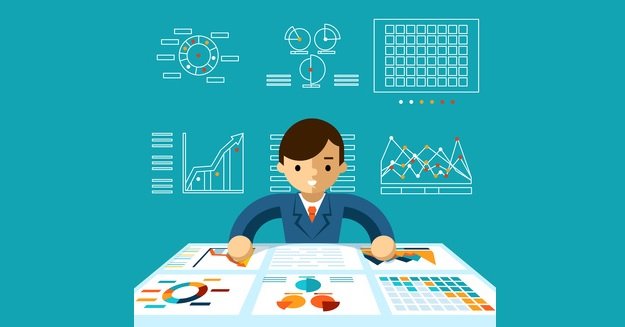 What are the Benefits of Talent Management Software Program?
Talent Management involves identifying the traits, talents, skills, personality and qualifications of employees, to retain workers for years in the same organization. This is ultimately very useful for companies over the long term, as HR managers and recruiters do not have to look for new employees too often or end up missing out on talented workers on-board. Thus, organizations of every shape and size need to use Talent management software (TMS). Find out about some of the main benefits of this type of program.
Sharing and connecting data
With an appropriate talent management system, you can align and integrate various important HR processes – such as e-recruitment. Much of the information gathered through HRIS is collected in silos and it is tough to access and analyze the same. With an integrated TMS, data throughout the system can be shared in order to be accessed easily. The data can help you to make strategic decisions about business.
Better on-boarding
With a TMS, you can achieve an efficient and organized approach to on-boarding. It is possible to create profiles for employees that contain all the data and information that is gathered during hiring and recruitment processes. With automation of the process, you can save time in hiring and concentrate on hiring new recruits. Customization of TMS is also possible.
Hiring the best talent
Your hiring process will not stop only with candidate selection and screening, or having the best workers in your organization, but to retain them as well. When you have the entire employee details hosted in a single platform and have them arranged well into a web-based profile, you will be able to track career ambitions, skills, goals, performance reviews etc, and ensure that all your workers are content and in an appropriate direction. With a TMS, you can record all the important data – which makes it convenient to examine and report about which workers require supervision, skills improvement, promotion etc.
Better employee experience
For any organization that is serious about business, employee retention must be avoided at any cost. An applicant tracking system that comes with Payroll feature can improve the experience of workers by letting them access sick leave management, requests for leaves and holidays, pay slips etc. These can also include organizational charts, and allow workers to know the structure of management and reporting of the agency. With social media integration, better communication between employers and employees and employees themselves is also possible.