The Benefits and Drawbacks of Using Applicant Tracking Systems for Recruitment
July 25, 2016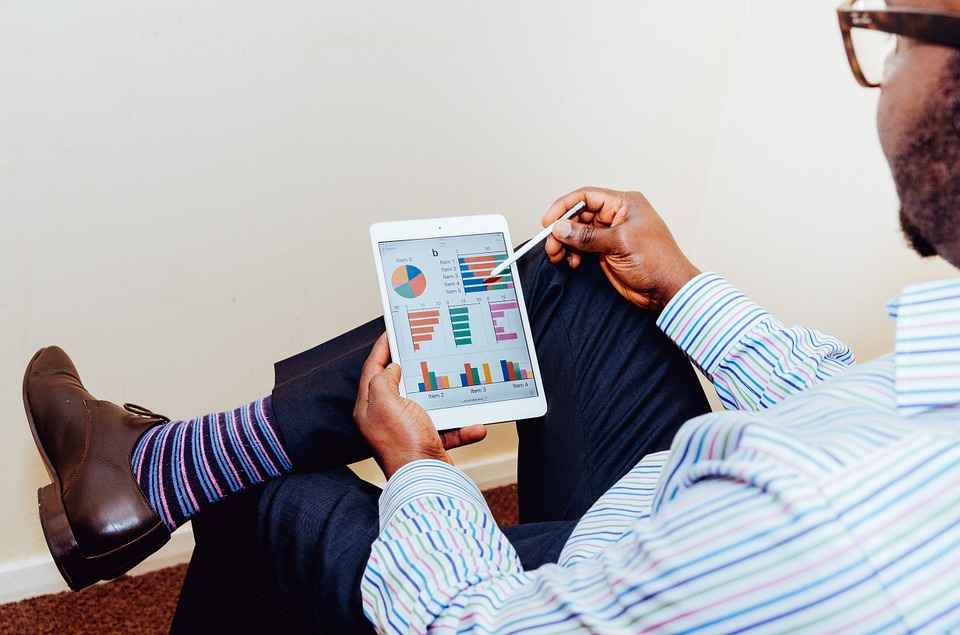 The recruitment software has emerged as a popular concept everywhere. Like all other systems out there, the software has its own drawbacks. The cons can be sometimes unproductive for the business. But it can be handled well enough with the positive attributes.
ATS or the Applicant Tracking System has been in use mainly for talent management system during the hiring process of any organization. In fact, several organizations apply this e-recruitment process to help in the evaluation of CVs by the HR staffs. Over the years such a system has been more prevalent in the big companies. Today, more and more small businesses are implementing it and finding it useful.
Let us take a look at the benefits and drawbacks of the online recruitment software.
What are the advantages?
Efficient CV shortlisting
Companies receive tons and thousands of CVs and job applications for the advertised vacancies. Shortlisting the candidates become a challenging task. But with the aid of the staffing recruitment software things are made easier and simpler. The HR officials of the companies don't have to spend weeks evaluating all the application step by step. ATS automatically sorts out the candidates as applicable.
Time and money are saved
The paperwork that involves the HR staffs gets reduced and the costs of the administrative processes also curtails down. Overall, ATS has been designed in a way to aid the businesses to save money and time. In fact, it can be utilized even more as the software is aided to automatically publish job vacancies and find the potential candidates.
What are the drawbacks?
Good candidates might be missed out
The recruitment software has been designed to evaluate the CVs and applications that meet the exact requirements of the company. As such, often good candidates with varied CVs might get missed out for the company. There is no scope of any customization in this regard.
Unreliable and not perfect
One of the drawbacks of the applicant tracking software is that often they are not accurate. For instance, often there are rejections of resumes and applications for invalid reasons like the scanner unable to screen the CV. It is more so for candidates with a complex CV. Such a thing is not fair and thus the productivity of the company also falls.
In-spite of all the drawbacks, the customer satisfaction of the software is not hampered and the cons cannot over power the benefits of this system.