Things that the Best Applicant Tracking Systems Offer You
February 22, 2019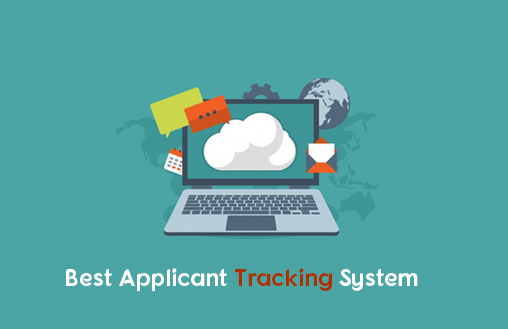 Applicant tracking system is necessary for filling up vacancies in organizations, and is important for efficiently managing the information of applicants. Organizations make use of this type of software to ensure higher productivity and being able to hire the most talented candidates for different jobs. With this kind of program, companies can save much time as well as resources for finding the best candidates for different job roles. Find out about 5 things that the best of this type of hiring software programs offer you.
Availability of appropriate features
Check whether the online recruitment software consists of many features that are appropriate for the functioning and productivity of your organization. These features should include those related to sources of recruitment, job roles, departments, job openings and more, which can make the recruiting process more streamlined. Go for software that comes with only the features that you need, and nothing that is unnecessary.
Activity tracking
The ATS program should help your business in tracking all important activities related to the recruiting process. The software should track the status of candidates better, including the first interviewing of the applicants to when they are finally hired for a particular job role. It should inform hiring managers better and organize recruiting teams well.
Streamlining multi-tasking
Once the process of recruitment starts, the professionals concerned have to carry out different operations that are a part of the overall recruitment process. The candidate selection software should let recruiters move across tasks without any issues, juggle various operations and immediately offer responses to numerous candidates without any problem.
Quicker placements
Recruiters often look for the best applicants for different job positions from career portal and other sources. The program should allow you to track various applications to make placements faster for different employment roles. It should help you to get applicants matching particular job roles as well as investing time and energy on candidates to ensure that they come with the skills for a particular role.
Allowing fast organizing
The e-recruitment program should also keep the recruitment team organized well, allowing teams to quickly generate shortlists and make optimal use of email marketing programs and other important features that can make the recruitment process faster. Go for a software application that has strong features to ensure organizing of candidate data, that the screening process is more convenient, allowing your business to choose the best applicants within the shortest time span.