Cost of the Best Online Recruitment Software in the World
December 13, 2016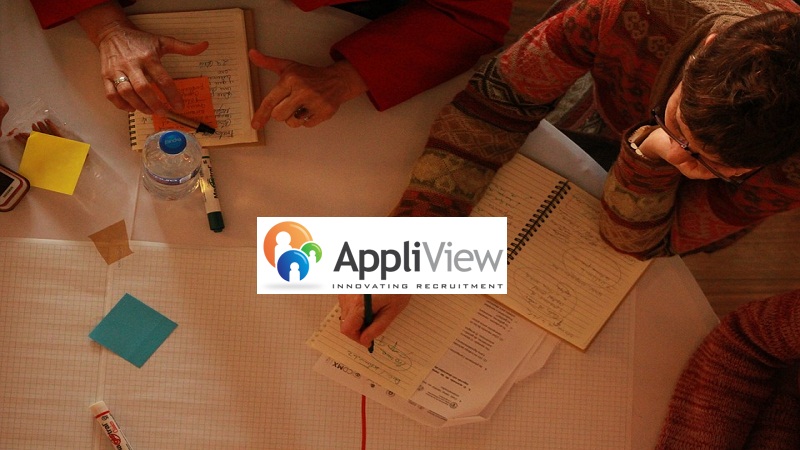 Are you wondering how much the best online recruitment software in the world costs? Are you sick and tired of spreadsheets for managing HR data? Do you want to improve your HR solution significantly? If yes, the best online recruitment software in the world can lend you a hand of help. Regardless of how big or small your budget is, there is an online recruitment software for you. With this being said, how much is a conventional online human resource information system? The answer to this question depends on the kind of HRIS system you opt for. The very first stage would be the process of identifying the vendor's deployment models.
The Powerful Server Releases
On premise HRIS systems are installed on the company's server. Moving on, data is stored in databases like SQL. On premise HRIS systems are also known as client-server application. These systems incur one-time charges. The advantage of using this on premise HRIS system would be its high-end features. The software enjoys proven record and predominant levels of customization. The software delights most experienced, big guys who yearn for a robust HR system. As the best online recruitment software in the globe it comprises of high-quality support resources. However, the drawback in this online recruitment software would be its high cost. Pricing can range between 2000 USD and 25,000 USD.
A Solution for Every Service
Little guys in the industry tend to opt for software as a service solution. These online recruitment software programs can be obtained from the internet. Moreover, HR data is carefully hosted on the company's servers. These are also known as hosted recruitment solutions alias cloud software. The best part about this web based e-recruitment system would be its pay-as-you-go nature. Here are few benefits in availing the software as a service recruitment solution:
Can be accessed from anywhere. All that you need is a working internet connection.
Companies with branches in several locations find the web based recruitment system useful.
The web based e-recruitment system is designed for users who have very little experience with online recruitment.
In most cases, the online recruitment software costs between 10 USD and 20 USD per employee. The strategic tool takes performance and recruitment details into consideration.
The Free Deals!
Finally, there are several free online recruitment software packages to help you hire the right candidate. These open source software programs cost 0 USD!