How your Applicant Tracking System (ATS) produce quality of hire?
July 28, 2016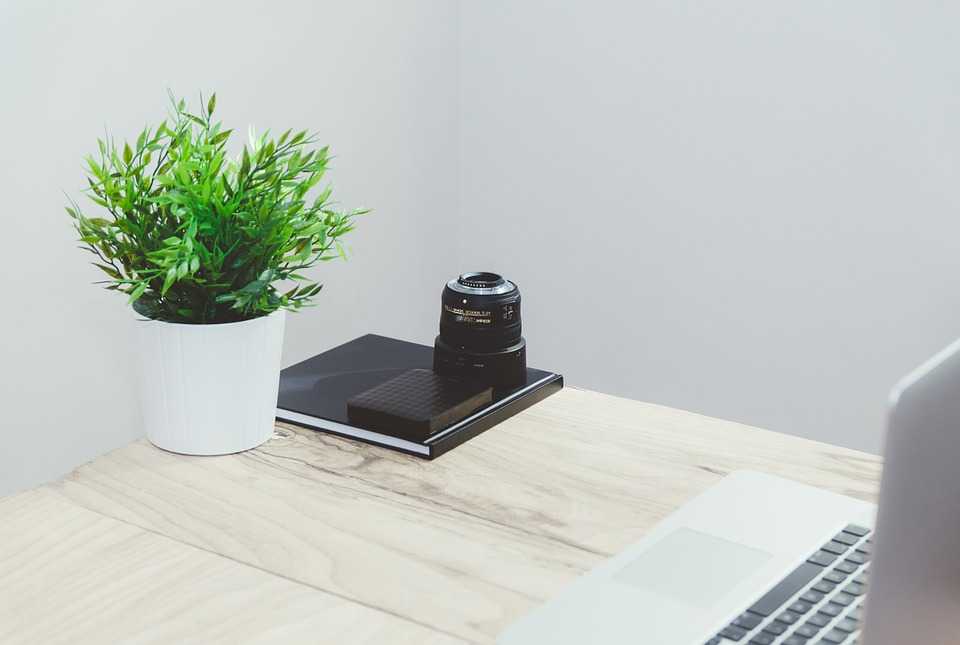 Hiring the right candidates will no longer be a challenging task. How is this possible? Thanks to the advanced and innovative technology that has made recruiting process is so easy and simple. Applicant tracking software has taken the field by storm.
Technology has successfully brought a transformation in all spheres of life. This is the digital age where computer systems and applications are more in use today. The job recruiting field has been affected by the advent of advanced technology. It is the applicant tracking software that has taken the sector by storm and made it an essential element today.
Expect the highest quality work at the least possible price rate
It goes without saying that the use of ATS has helped in the reduction of the costs and also make the work in the HR sector more effective and result-oriented. It is also known as the human resource software as it makes the whole HR related work seamless and easy. This advanced technology recruitment software is used everywhere in different sectors and this shows its immense popularity.
The whole hiring process becomes a simple task
The speed and accuracy of the screening software cannot be matched with the human labor. The ATS is really fast and exceptionally efficient and henceforth it can save a lot of your time. In fact, the hiring process is simplified as the software has the potential to focus only those candidates who are perfectly qualified and suitable for the specific job position.
In case the profiles don't match with the requirements of the company or the post, it automatically gets removed from the selection process. Henceforth, the sole focus is only to those applicants who are eligible and have the capability to contribute their part to the success of the organization.
ATS achieved popularity in a short span
Why has this software achieved the popularity in such a short period of time? Well, one of the main reasons is its budget friendly charges and the information shared is absolutely secure and protected. The whole communication system can be managed optimally and the staffing of the company will be of the highest quality.