Only the Best Applicant Tracking Systems Can Do This
February 19, 2016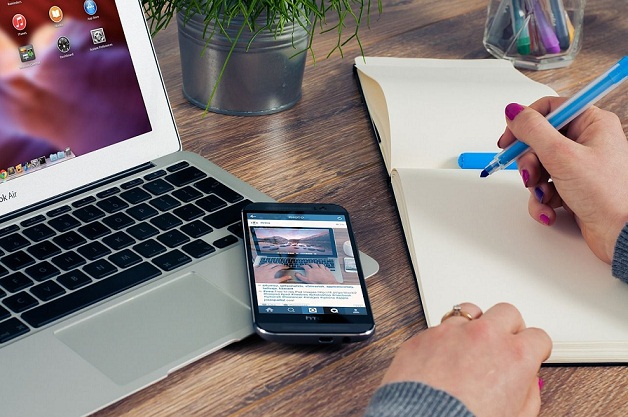 Applicant tracking system helps recruiters in a tremendous way. It is extremely cost effective for smaller business without the need of a human resources manager. With the help of ATS, it is easy and simple to bring out the best candidates to the top of the pile.
A brief description about Applicant Tracking System :
It is a software application that makes hiring process easy and simple. Enterprise or small business level companies can access the system online depending on the needs of a company.
Companies can also avail free and open source ATS software. But the database management of this system is similar to customer relationship management systems but are designed for online recruitment tracking procedure.
The system filters applications based on given criteria such as skills, keywords, former employers, years of experience and schools attended. It made to choose resume optimization techniques when formatting the resume.
The main idea behind the implementation of the system is to provide a location and database for recruitment and hiring efforts in all one place. However, the date is collected from internal applications via the ATS front-end, that is located on the company website.
How it helps to manage resumes and information :
The tracking systems help to manage resumes and all information from applicants. A recruiter can get details using several methods into the staffing software.
For example, if the human resources manager or a recruiter is taking an interview, the applicants can also apply online at the same time. Applicants can also enter the information through resume boards.
Most applicant tracking systems also offer employee referral rewards. It offers many features to help with the hiring process.
It may be refereed to as talent acquisition and management products (TAMP) and are often provided via an application service provider or software as a service (Saas) model.
Benefits of the system :
1) This system can automatically post to online job boards
2) Recruiters can track all applicant information, allows specific screening questions
3) Keeps track of the flow in the application process
4) It allows only email to go to multiple applicants
5) It has the capability to automate assessments for hiring, Customer satisfaction is guaranteed through this system
Conclusion: This system gives a good deal of the filling cabinets and put it at your fingertips. Recruiters can track qualified applicants by skill, experience and education.