Technology, Which Affects Candidate's Job Application Experience
Technology has changed everything and it is your absolute best buddy. But sometimes it creates many problems to mankind. For example, if we are excited after buying our own gadget, the technology of the gadget may make us frustrated by its poor performance compared to our expectations. Likewise, candidates are experiencing troubles while applying for a job in a career portal.
Let us have a glance on technology that affects candidate's job application experience :
With the advent of technology, hiring process became easy and now day's companies are finding it simple. You can determine how efficiently and easily hiring team can do their jobs.
So, it is clear that technology can bring happiness in choosing candidate for your job or it can make the process absolutely miserable/difficult for all involved.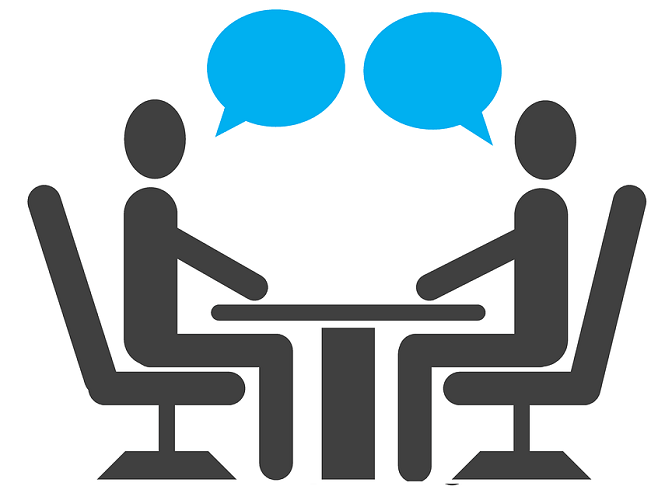 Frustrating career sites :
Candidates/students are facing troubles with career sites as they are asking to fulfill all the information, which might take more time. These sites making the career section, troublesome.
Sometimes, websites are taking more time to load, which makes them frustrated. It is taking a longer than a few minutes to accept the information provided for a job application.
Never ending process :
These days' career websites are asking more information such as hobbies, interests, and many more. It makes candidates to feel like they are writing an autobiography. And also, it would also ask their social security number or any other personal information, which will be sent to mail or mobile number. However, fulfilling the information in the website looks like an ever ending process. Staffing software that was used creates many problems as well as makes it easy process to recruit.
Back hole :
When the company's profile is not updating constantly or when the system is not set up to respond to candidates or even notify that the applications are pending, this makes back hole to students as well as recruiters. Candidates may be looking for weeks or months for a forward call from an organization.
Difficulty in the screening process :
Weak technology in screening process might affect candidates view process, as well as how well the hiring team does their job in this area. Sadly, online recruitment gets more complicated in the coming days, if it is not resolved.
Conclusion :
Companies need to develop a technology, which is beneficial to candidates as
customer satisfaction is the most important one. Failing to communicate result in poor application experience for a candidate.