Make recruitment and hiring process easy by acquiring right ATS
Recruiting and hiring the talented person is a demanding task for an emerging organization. Without the support of technology, the process will become complicated and disordered. By making use of a suitable applicant tracking system, overcome these hurdles easily. Choose an applicant tracking system precisely by knowing the advantages of the system.
Reduce recruiter's workload and cost of administration
Applicant tracking systemhas inbuilt feature of automating the entire recruitment process. Thus helps to find the best qualified persons in a quick time. The tedious processes of job advertisement posting, screening of resumes and scheduling interviews and all other physical works that are involved in recruitment activities are automated. The precious person hours can be saved due to this automated process and thereby reducing cost in procuring talent pool. Following up with the candidates is made easy and the entire communication and notes of the entire recruitment process is readily available.
Online activities

ATS takes care of all online activities like posting jobs online. Receiving scores of applications are made easy by integrating ATS with the company's website job opening interface. Here the candidates are allowed to view and apply for the openings. The candidates are also allowed to post a job through the website and the data is stored in ATS. Communication with candidates like email and mobile interface are the salient features of ATS.
Unmatched reporting capabilities and e-recruitment
Up-to-date status reports of the recruitment activity and reports pertaining to candidate talent and employment history are some of the marvels of applicant tracking system. These statistics make candidate selection extremely versatile and innovative. ATS has in-built e-recruitment solutions that help in satisfying verities of objectives for hiring process. Most of the ATS software provides customizationof reports to suit the needs of an industry.
Points to consider before buying an ATS
An efficient applicant tracking system should have easy interface and user-friendly. It should be data driven and be able to give desired output from various forms of communication. It should have the modern approach of interfacing with internet and mobile applications. The report formats and view screens should have provision for customization by the user himself. It should also have the features of social media. It should have access control in place, so that access to the confidential data is restricted.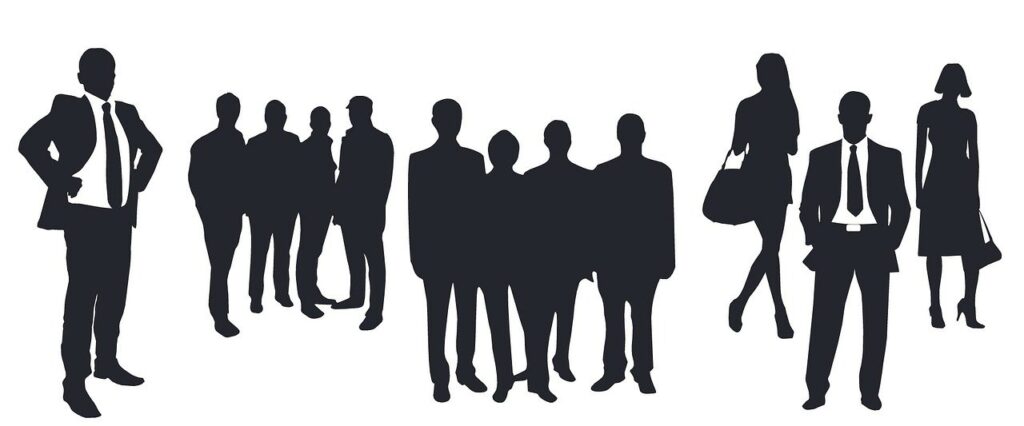 applicant tracking systems are available in the market. After knowing its advantages it is fruitful to buy an ATS that fits an organization and make the recruiting process technology driven.