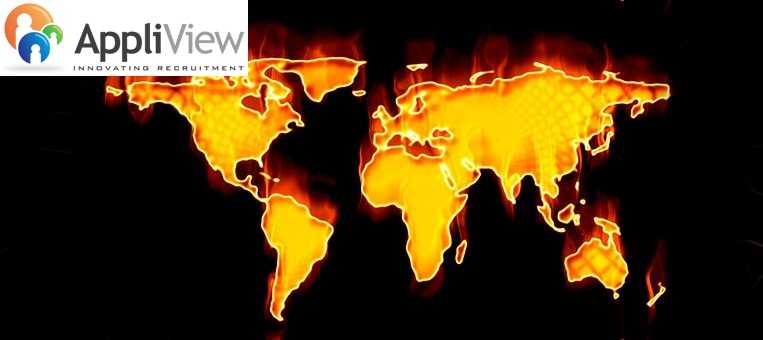 Are you looking for free open source HR software? Do you want to experience the benefits of open source recruitment? Well, open source software packages are labelled as media friendly programs. There are so many strong open source contenders in the industry. These contenders are here to help you with reliable HR software packages. If you are ought to pick a free HR software for the first time, here are few pitfalls you should watch out for. These pitfalls are followed by a series of risks that should be handled properly to avoid massive disasters.
#1 Licensure
Irrespective of whether you are opting for free HR software or not, you should make sure the program has a valid licensure. Many libraries recognize the work done by open source initiatives. This includes license providers like the GNU libraries and GNU Affero. Always opt for open source HR recruitment software programs that have closed source licensures and are distributed professionally.
#2 Unmanaged Use
The free HR software shouldn't suffer unmanaged use. According to a recent study, many open source programs are affected by unmanaged use. This poses legal risks and can jumble the prime modules of the software solution. Lots of companies with low visibility are affected by unmanaged use.
#3 Security and Reliability
Two important components of open source HR software would be security and reliability. The key platform for successful open source HR programs would be endless amounts of reliability. Just like bespoke software, open source initiatives should be peer reviewed. This is when reliability can be guaranteed fully.
#4 Technical Support
Open source HR software requires perfect technical support too! This is a feature very few open source tools promise. There are two different types of free HR software. Some are developed by firms that have a group of decentralized engineers. The others are simple companies with structured teams. The latter promises round the clock support.
#5 Reliance
Never opt for open source HR software with unintentional reliance. If you are locked with a vendor for no reason, you shouldn't continue that open source program. End of the day, you should be a free entity without any dependency.
#6 Free!
Last but certainly not least, the free lunch many not be void of charges at all times! You may be forced to pay hidden fees in near future. That is why all terms and conditions that describe "free" should be understood fully.
AUTHOR: AppliView Technologies
WEB: https://www.appliview.com