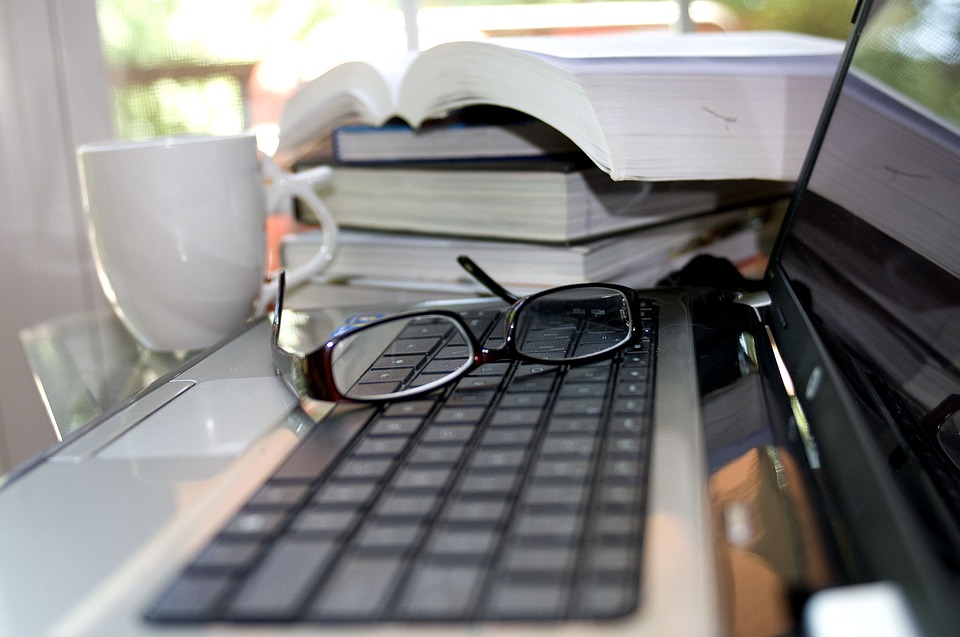 AppliView for Modern Cloud Based ATS Recruitment
AppliView is a new way of handling recruitment! Right from the process of finding candidates to the phase of scheduling interviews, this cloud based recruitment system can lend you a hand of help. AppliView is a modern recruitment system that can be implemented in both small business and enterprise level. The way you set up the system depends on your company's technical resources. In most cases, it is meant to recruit candidates effectively and efficiently. The web based portal will make sure you recruit the finest technical talent in the industry without any issues. Doesn't this sound too good to be true?
Competitive Advantage
When you opt for AppliView you will have a competitive advantage over many other firms. That is because you will be able to hire the best candidates into your company. A lot of companies struggle hard to hire the finest in the industry. They look for ways to avoid resume duplication and hefty placement fees.
It's All About Scalability
Investing on AppliView is just one half of the entire process. You will be able to scale and build a firm IT staffing system in no time using AppliView. There are several ways to expand your firm with the help of this business model. That is why a lot of staffing firms use AppliView for recruitment. Here is a quick walk through few noteworthy features of AppliView.
1) The recruitment software helps in creating a sustainable and solid recruitment infrastructure.
2) All works can be synchronized and the need for extra effort decreases significantly.
3) Evaluation and performance improvement becomes easier with the right kind of metrics.
4) Plenty of online portals and web components can be designed using the modern cloud based ATS recruitment system.
5) The source of all hires can be tracked.
6) Business development becomes easier and IT staffing services can be marketed easily using AppliView.
The Black Hole
Everyone would have come across a term called "Black Hole" in recruitment. This is a phase where resumes go missing and are never handled by the right hands. Automation eradicates this problem and makes sure the talent pool of every firm is monitored properly. This reduces the time required to hire and also improves the way in which cost is used. If you are new to web based recruitment, AppliView is a great tool to begin with. It is an ideal recruitment program to help you hire the right IT candidate.