Things Talent Acquisition Leaders Need to Do
July 19, 2016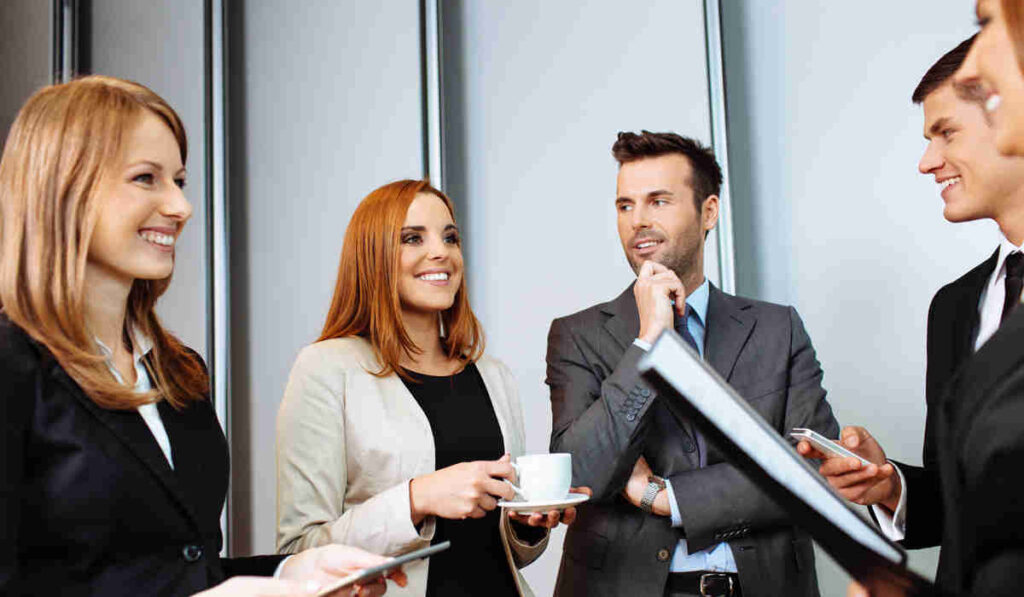 The role of talent acquisition leaders in not a simple thing. It is a complex job as they have to ensure that the apt talent is getting recruited to the company. Thanks to the advanced and the modern technology. Things have become simpler and more efficient.
Despite the business sector, there are certain functions that are mandatory for the organization to succeed in its endeavors and make profit. Talent acquisition or recruitment is one such functionality that is very challenging, especially in the 21st century when the competition is so fierce.
Make use of the right technology
If you explore the market, you will come across a wide array of technologies available that make the candidate selection process simpler and more effective. You should seriously look into the available options for your organization's hiring process. You can definitely find some aspect that works perfect for your company. For example, ATS or Applicant Tracking System software is a huge craze today in the HR sector.
Focus on the profile of the candidate
Your priority should always be on the candidate. He is experienced enough for the job position? Does he have the potential? No whatever how much changes you bring to your organization, you have to consider the impact such alteration on the candidates. You need to look out for the candidate in every step of your recruitment process via the staffing software and you will definitely benefit from it.
Training the recruiters is essential
Investing in applicants for a company is extremely critical and not a matter of joke. No matter what technology you are implementing, you have to ensure that recruiters are getting a proper training in order to have communication with the candidates. Recruiting is no less than a sales job where their job is to select the best candidates from different career portal services and or even among those applying directly to the company. Recruiters play a very big role in the era of online recruitment process.
As a talent acquisition leader, you have to take care of the fact that the entire e-recruitment process is held smoothly. Depending on the situations they can opt for the customization of the different hiring processes to make things easier.