Why do all firms require an Applicant Tracking System?
August 23, 2016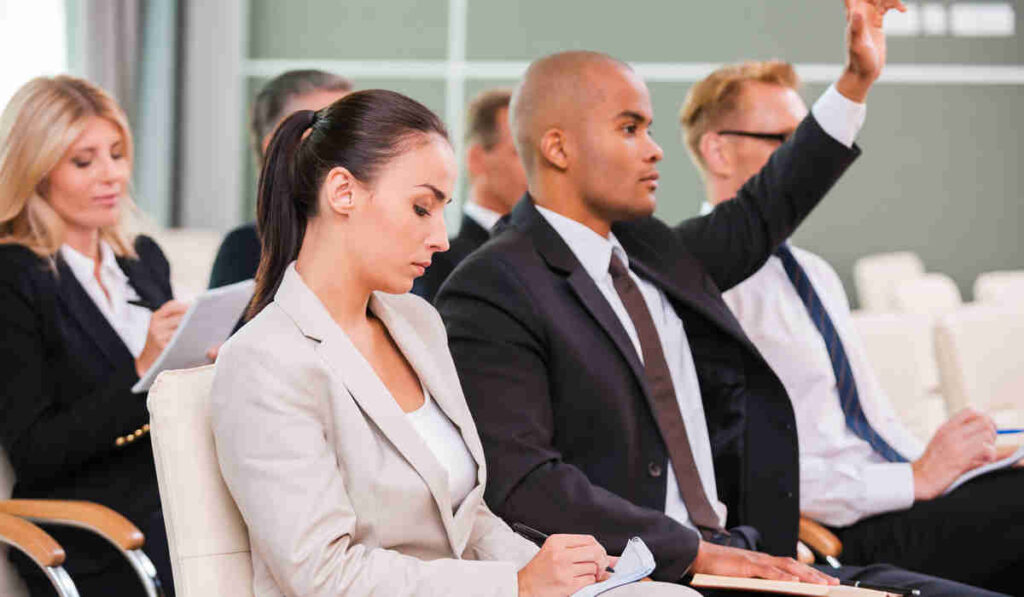 Applicant tracking system (ATS) is also known as a candidate management system. It is responsible for handling talent acquisition and post-recruitment tasks like goal management, performance tracking and career improvement. The ATS solution is fine-tuned to make sure both the hiring managers and candidates are pleased with the recruitment life-cycle. Modern candidate management systems are built carefully with traditional talent management systems too. These programs are capable of providing enhanced functionality in areas like talent acquisition and recruitment. If you are a budding company with dreams of growing big, the applicant tracking system will be able to lend you a hand of help. It can help you with all corporate strategic goals and the hiring workflow.
Traditional Candidate Management with New Application Tracking Systems
A perfect applicant tracking system will be able to meet with your organization's ever growing hiring needs. When compared against old fashioned talent/candidate management systems, the newer ones are stronger and reliable.
The Rise of New Gen Technologies
Regardless of how big or small a firm is recruitment plays a very important role. It is required to frame the next generation of a company. Proficient candidate management systems will make sure you board the right talent into your firm. It will assist you explore through performance management and post-recruitment capabilities. In simpler terms, the applicant tracking system will make sure your company's talent flow is predominantly smooth.
A New Way of Tracking Applications
If your company has its very own candidate management system, make sure you verify the up-to-date nature of the applicant tracking system. The system should promise a complete and seamless flow of information at all times.
As you explore through applicant tracking solutions for talent acquisition and recruitment, remember that your firm should be compatible with the system. The recruitment software should meet and exceed all your expectations. At this point, you should keep in mind that the platform is meant to improve the rate at which candidates apply for your company. You will certainly have an advantage when the solutions are based on cloud computing, engagement and mobile.
The Ultimate Bottom Line
On the whole, applicant tracking systems are meant to assist you with recruitment. The solutions will help you hire better teams at a faster rate. May it be social recruitment, application tracking, post-hiring strategies or employee referral – the applicant tracking system will help you!