Reasons to Invest in Applicant Tracking System
June 3, 2016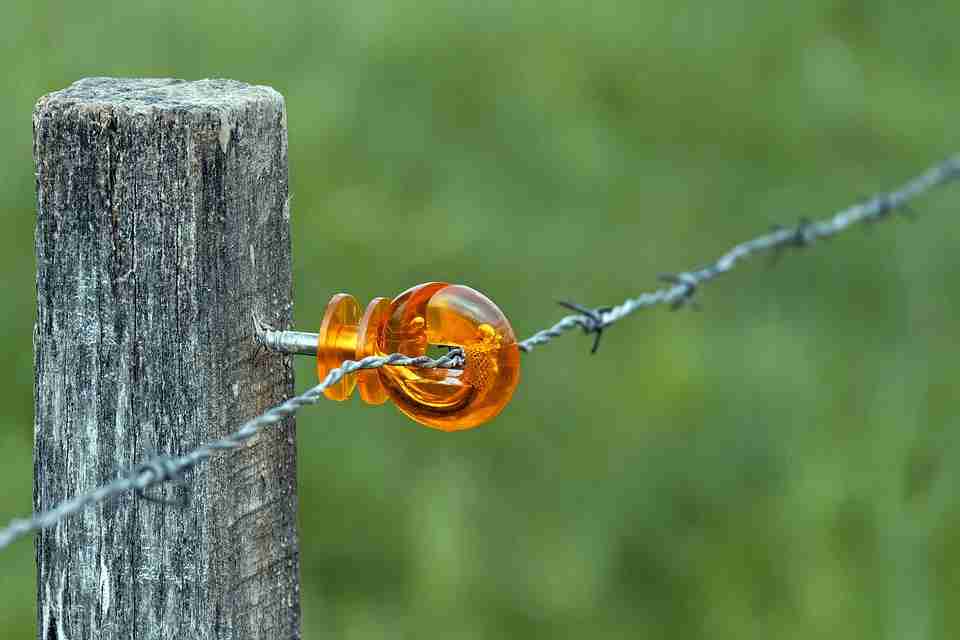 Almost all the organizations now use Applicant Tracking System, which is an efficient HR technology. This is yet another reason to revise your organization's technology budget this year. An applicant tracking software can help the HR build an accessible pool of potential candidates, according to the specifications, the recruiting firm expects.
Technology has made a great impact in our daily life. Even in the field of consuming information technology has improved rapidly and one the best innovation is the applicant tracking system. This has become the answer of the hiring software many organizations are looking for. This recruitment software also acts as a database for the employers to search for the right candidates by using the right keyword. The four most necessary reasons to invest in applicant tracking system are Having a pool of candidates
All like to have a headache of many rather than having a headache of vacancy. So, ATS acts not only as an e-recruitment system but also as a reserve of candidates for the organizations who can get backups called to do the job when they need it.
Saves time and paper
Interviewing a huge number of applicants and having their bio data on their paper makes the work hectic of the hiring managers and it can take a lot of valuable time which can be invested elsewhere. Manually tracking the applications will take time and you not sure if the tracking was error free and can't waste the time even to go through it again. So in the age of lightning speed the organizations should genuinely consider to invest their money on ATS rather than preferring to waste their time.
Helps to search job seekers for the required keyword
As an employer when you are searching for the candidate of a specific category having expertise in specific requirement, there the customization of the keyword to meet the requirement of the user comes to play. Even the job seekers looking job in a specific field can use it to escape long scrolling down the page. This keyword search of the ATS makes online recruitment easier and helps a great deal to the recruiters and the job seekers.
Increases the productivity
Having a robust ATS increases the work productivity by having proper rating system. By having this in the recruitment software you can rate the job seekers and know whom you want and for future use by seeing how you rated him you can prefer to reject the old applicant who applied again without updating his profile in the ATS. This way by having the workforce which meets your requirement you can increase the productivity of the organization.
So, looking at these simple yet impactful reasons the organizations looking to be the leaders in the market should invest on the ATS as it enables to lead them in the market in terms of reputation, productivity, profits and in many more positive aspects.