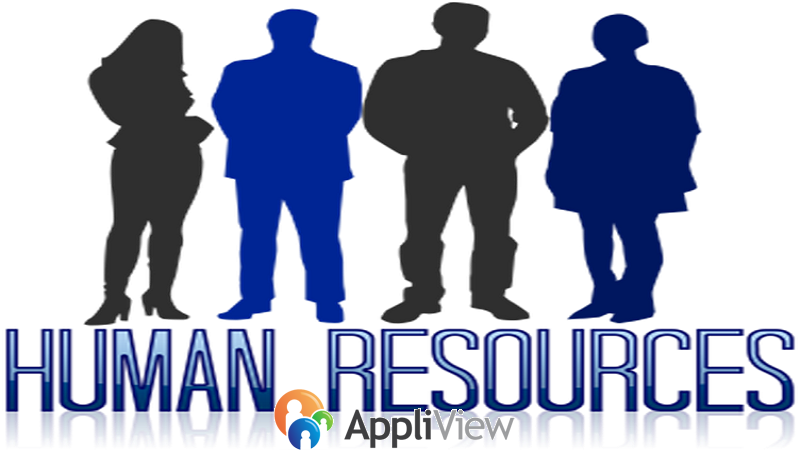 Year after year, the way in which job applications are processed has changed drastically. Corporate recruiters tend to make use of many intuitive methods for recruitment. They opt for sleek tools, automated methods and digital interfaces to pick the right candidate. The cost of upgrading to new ATS solutions is easy said than done. Most HRs considered this as a headache. This can be attributed to the need for HRIS. By default, the ATS System and HRIS strategy helps in managing tedious recruitment cycles. It saves both time and money for human resource managers.
The Lifecycle!
If you are wondering whether you should include ATS and HRIS to manage your recruitment lifecycle – here are few points to help you. The latest wave of applicant tracking solutions is too good to be true. More and more recruiters are using it to improve their recruitment methods. ATS and HRIS can customize your recruitment system perfectly. Candidates can apply, view the status of their application and know results from both mobile and desktop devices. On the other hand, hiring managers can send real time updates to the candidate. This is why ATS and HRIS are considered as an employer-&-employee driven applicant management system. The technology replaces traditional recruitment systems amazingly.
A Great Interface
The ATS System and HRIS software comes with an intuitive user interface. It is designed with improved capabilities. Most of these solutions are cloud based and not client-server dependent. This is why end users can enjoy new capabilities. Elaine Orler of Talent Function believes that cloud based systems are extremely versatile and intuitive. A huge series of steps are replaced by a single system called the ATS! Almost everyone feels comfortable and safe with the interface.
An Improved Experience
ATS Systems and HRIS can offer candidates an improved job seeking experience. A lot of candidates find it difficult to upload resumes and fill lengthy forms. That is why 60 to 75 percent of the candidates are rejected. With the new ATS system, this task becomes easier. Candidates can cut down form work by nearly 50%! This is not an exaggeration but a clear overview of how helpful the ATS solution can be. When it comes to HRIS, the new system offers integrated assessments and savvy social recruitment. You will be able to judge candidates based on how active they are in social networking sites.