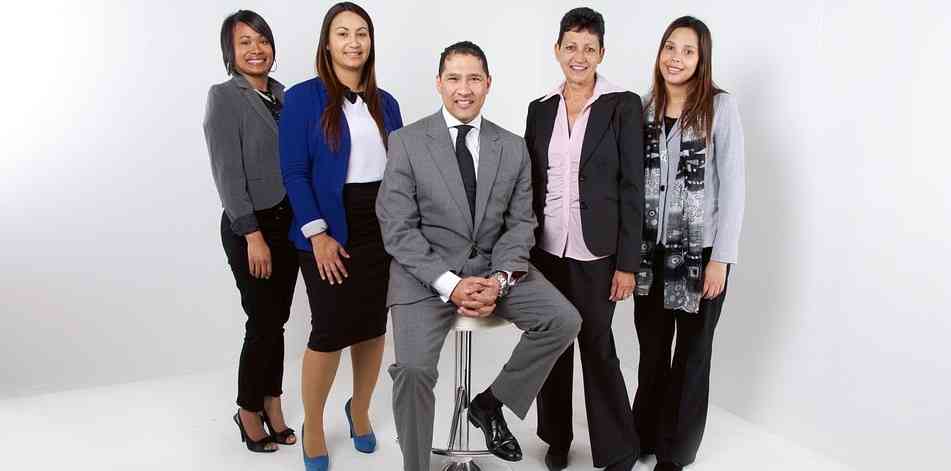 Recruiting software has gained immense popularity and is also very high in demand in the present era. If you want your business to have a strong and organized management the software can be of great help. Moreover, the software program is also user friendly and budget friendly and security parameters are maintained as well.
The Human Resource Management or the HR plays a very big role in hiring the right candidate for the company and the HR department needs to make some really challenging decisions. Selecting the right candidate for a job post is not a matter of guesswork but a very complicated one.
The small scale as well large scale organizations seek the help of the ATS software
The online recruitment or what is also known as an applicant tracking system is an essential part of the HR. With the help of the technology the decisions of candidate selection are made easier and simpler based on true evaluation and other factors. This is the reason why the small scale and the large scale business ventures are making use of the amazing hiring software.
In the past, the HR managers of the companies used to publish advertisements in the newspapers wherever there was any vacancy and even the handwritten or typed resumes were accepted. There were not many that used to attend the interview or walk-ins. But today, the scenario is totally different with thousands of job seekers struggling hard to achieve a job in the market.
The automated software program has brought a positive transformation
Furthermore, the employers also demand for eligible and well-qualified candidates. The demand is really high and the screening process needs to be maintained well enough. This is where the e-recruitment software can be of great help. With the use of the recruiting software there has been absolutely makeover in the process of hiring.
Overall the recruitment software has been advantageous for the business firms
The recruiting software has not only managed to quicken or paced up the entire recruiting process but has been successful in enhancing the accuracy level and the productivity level, but is also more result-oriented in terms of competent candidate selection. Moreover, the extreme burden or work pressures of the HR managers of the companies are also eased out. They can concentrate more on recruiting the apt candidates instead of filtering the entire application list and thereby searching the suitable ones.