Things to Consider While Hiring Leaders
May 5, 2016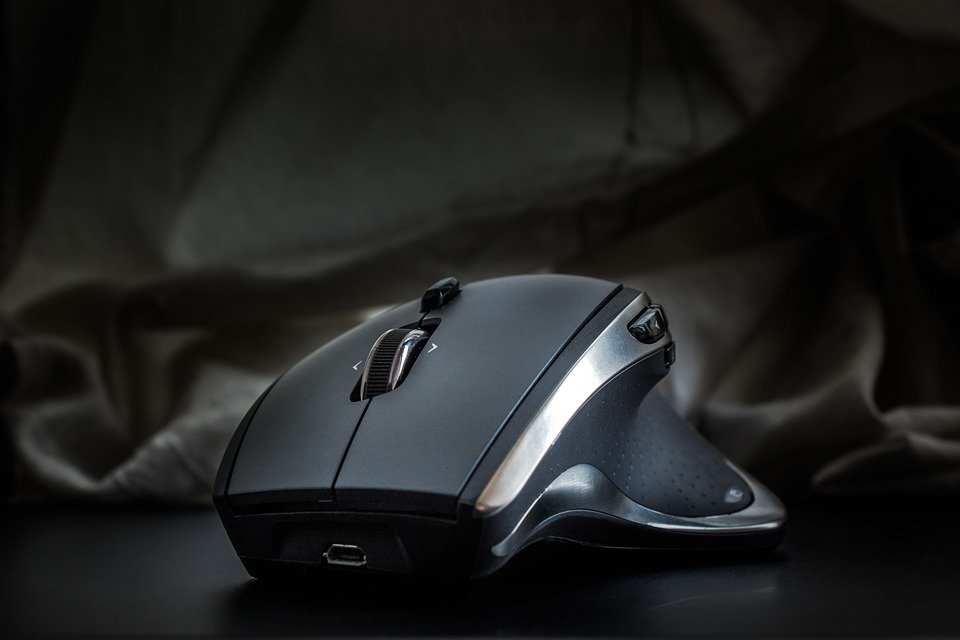 It's no easy task to hire efficient leaders. Great leadership has always been vital for success. Every business depends on leadership in one way or the other. Leaders get things done and remain a clear path to follow, which allows a company's employees to be motivated and advance in a positive environment.
Take the need and importance of a leader in a company's growth, it is absolutely high. Harder and important is selecting the wise leader among the number of applicants the applicant tracking system brings you. Finding people with the leadership skills and personal qualities that align with your company's culture and values requires a good analysis. The following are four essential things to take into consideration before hiring a sound leader.
Integrity
The leader you are hiring will set the tone for others within the organization. You never want a person who will lead others into actions that don't align to the firm's commitment. Prioritizing background over behavior is one major mistake hiring managers do all the time. Integrity is one important quality to hire for, especially when it comes to hiring a leader.
Adaptability
Good leaders can easily adapt to their audience as they know the limit of words they are about to row. They will be diplomatic with requests and good listeners. A good leader is adaptable to the feedback despite its nature and is always willing to change as the surrounding dictates, which will be highly essential for a company's image. Adaptability marks a critical skill for any good leader.
Communication
Make a note of the communication level your leader possesses. It is very important to examine their response and the way they express themselves in respective situations. A person without a LinkedIn profile is a sign of a bad networker. Communication skills explain his/her knack of motivating others, which is a to-be-considered ability in a leader. Jumping to the conclusion all of a sudden and if it is apparent, it is definitely not a sign of a good leader.
Interest
This is the ultimate point a HR needs to consider while hiring the little fish from the big pond. A good leader doesn't have an arrogant attitude. A leader's interest means his willingness to accept the commitment to taking charge, which leads to the ability to collaborate across groups well and all the other following things, a firm expects in a good a leader.
The candidate selection might be hard but a good leader is a must for a firm. Make the best use of the hiring software, keeping in mind all the above listed things. Also, consider the behavior point, which the ATS won't denote, but is important to note while hiring the pillar for your firm.
Author: AppliView
Applicant Tracking System