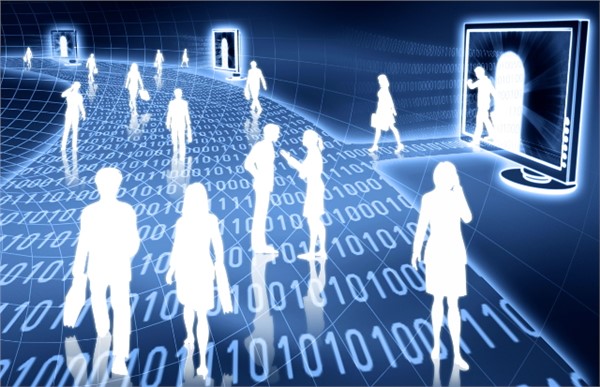 The Hiring process got advanced with the database management
The HR management and recruiter are the most critical departments of an organization. The organization needs resources to execute its operation and develop the business.
Gradually, the process is getting more advanced and various technologies are developed and deployed to make the process smoother. It enables the organization to find the competent person with the required skill set to get the vacancy filled. It also assists the Job seekers to get the correct opportunity that they are looking forward. The Hiring Process turned complicated because of creating and maintaining the records of the candidates.
The Human Resource team or the recruitment team always receives lots of information and profiles of the candidate. This information needs to maintain in a database which would be prevented from the loss in future. The Staffing Software enables the management and the Job Seeker to collaborate with each other and the records are kept for lifetime to utilize the same for future prospective. 
The Applicant Tracking System
The Applicant Tracking System is a software which enables the organization to maintain and control the recruitment process. This software is installed to work similar to Customer Relationship Management.
This is always been mandatory for a recruiter to maintain follow-up and communicate in regular interval with the candidate to avoid loss of the skillet or the competency. This is said communication always play a critical role in the hiring Process. 
Introduction of staffing Software
Nowadays, the candidates can apply through the online recruitment portal. The portal acts as a staffing software. The candidate needs to fill in their relevant details like Basic Information, Qualification, Work Experience, Technical Skills, Rewards and Recognition and etc. 
Optimize the search in Online Recruitment portal
When the candidate is uploading the relevant information, the curriculum vitae and other relevant information, he should understand and go through the Job description posted by the recruiter. If the candidate use the keywords in the context of his details, which is used in the Job description by the organization, then the profile earns optimization in the search and is listed in top. 
ATS – The new Database Management
The Applicant tracking system is the Database management which is used by various companies to conduct their recruitment and maintain their records and information. This is the modern system which fetch the database from various Online Recruitment portals. Sometimes the candidate himself can fill in their relevant details and information in the ATS directly.
Since the recruitment is a service rendered by various organization and consultancies, hence the business always looks forward for the customer satisfaction. The ATS had helped the recruitment portals to conduct training  and also brought forwards various innovation technology to draw the customer satisfaction.